Malik Yoba Says He's Not Gay but Is Attracted to Transgender Women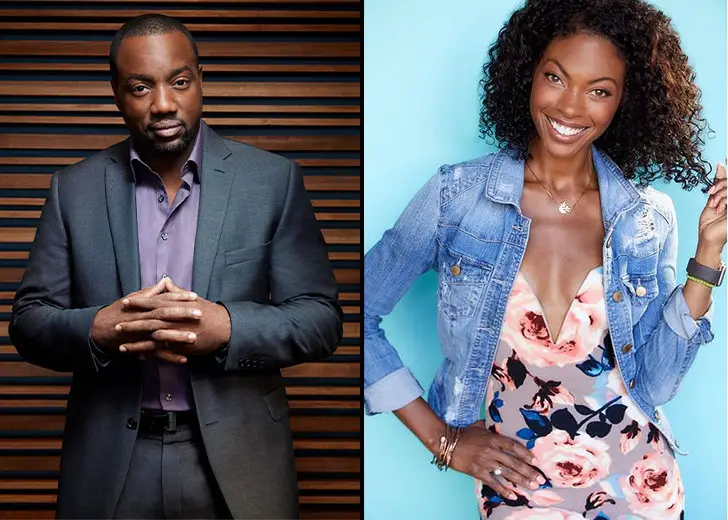 One of Malik Yoba's posts went viral in 2019 when he revealed he was attracted to transgender women.
The post contained a video of a man named Maurice "Reese" Willoughby defending his transgender girlfriend while being taunted by a group of people.
Willoughby had reportedly committed suicide a few weeks before the post.
Yoba sought to shed some light on the ostracization the transgender community faced through his post.
He noted that the video was a heartbreaking example of homophobia and transphobia.
"TRANS PEOPLE DESERVE LOVE AND RESPECT AS DO THOSE OF US THAT LOVE THEM," Yoba wrote while adding that the people jeering at Willoughby and his trans girlfriend weren't taught trans love was ok.
The actor added he was confident in who he loved and counted himself as one of those people who were attracted to trans women.
Is Malik Yoba Gay?
Following his post, many thought that Yoba was gay and the Instagram post was his way of coming out.
Yoba appeared on The Breakfast Club a week later and clarified himself. He shared he wasn't gay but was attracted to trans women.

Malik Yoba on The Breakfast Club (Source: YouTube)
The Empire star described himself as a "heterosexual male that loves women. Period! End of story." Thus putting an end to the gay speculations.
He was previously married to actress Cat Wilson. The couple tied the knot on December 21, 2003. He and his former wife separated after three and half years of marriage.
Before getting married to his former wife, Wilson, he took Trisha Mann as his wife. However, not much is known about when he took her as his wife or when they separated.
Mother of Malik Yoba's Children Comments on his Post
Yoba gained a lot of support from his fans and members of the LGBTQ+ community for his actions. Still, there were plenty of people who weren't happy with him.
One such person who wasn't happy with his post was the mother of his children, Terry Vega.
Vega left a comment on his post saying she supported him unconditionally as the mother of his two children.
She then expressed her dissatisfaction at him going public with his post before discussing it with their kids.
"I expressed that two months ago to you when I became aware of your current trans relationship," she wrote. "Why did you NOT have a conversation with our children and wait till last night to text our 1st born with this info?"
Malik Yoba Accused of Sexual Exploitation
Vega wasn't the only one who had negative things to say about Yoba's post.
Mariah Lopez Ebony, a trans woman, made a lengthy Facebook post accusing him of having sex with her when she was an underage sex worker.
Ebony alleged she used to see Yoba close to 20 years ago when she was still between 13 and 16 years old.
She said she wasn't the only one, as the actor often engaged in sexual exploration and exploitation of many trans women on 14th street, Times Square.