Is Louise Redknapp on the Lookout for a New Partner? Inside Her Recent Personal Life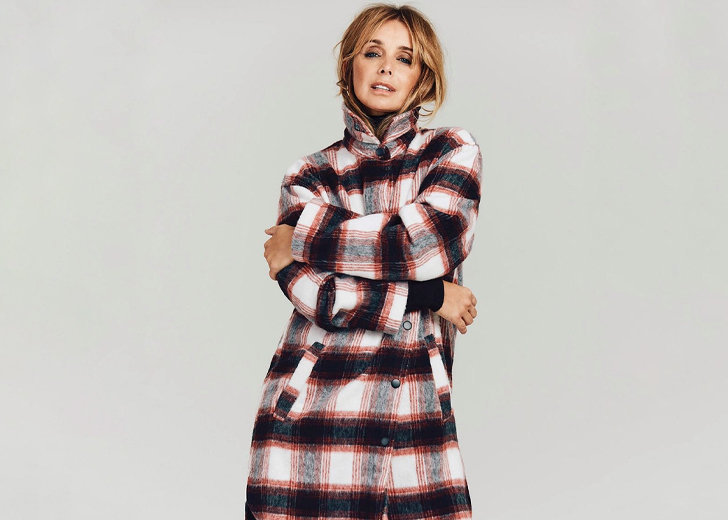 Singer-songwriter and media personality Louise Redknapp is apparently single and does not have a possible boyfriend or partner at present.
She was previously married to soccer player Jamie Redknapp for 19 years, from 1998 to 2017.
She and her ex-husband also had two sons: Charles William Redknapp, born in 2004, and Beau Henry Redknapp, born in 2008.
Jamie is currently married to Swedish model Frida Andersson and welcomed their first son, Raphael Anders Redknapp, in November 2021.
Louise Redknapp Is Reportedly Searching a Partner
A report from Daily Express in November 2021 stated that Louise was open to finding a new partner now.
However, the lookout for someone new hasn't been easy for the famed singer, as per the outlet's source. The insider even claimed that she had to "love herself" first before moving on to find her mister perfect.
"Her confidence has been knocked. Even though she and Jamie have been parted for a few years now, she spent the majority of her life with him and the two kids, so it is a big change," the report further read.
It added, "You always find someone when you're least expecting it, and that's where she's at. If it happens it happens."
During her interview with The Sun's Fabulous Magazine in October 2021, she claimed no one was hitting her on social media.
She explained she felt people thought she was old, and because of that, no one slid into her DMs. She was also comfortable showing her phone to the interviewer to reveal she had no new partner or boyfriend.
Her words come out as shocking, knowing that she was once considered one of the most desired divas, who even went on to win FHM's title of Sexiest Woman of the Decade in 2004.
But that said, Louise admitted she was still happy being single and spending time with her two sons.
Louise Redknapp Wishes She Hadn't Rush for Split
After separating from her longtime partner Jamie, Louise felt she should not have rushed for the divorce.
In her book, You've Got This: And Other Things I Wish I Had Known, she stated she wished she had tried harder to save her marriage to her former partner.

Louise Redknapp with her former partner Jamie Redknapp. (Photo: Twitter)
In addition, she also spoke with the Mail on Sunday's You Magazine in 2021 and expressed a similar thought.
She said, "I should have paused and thought about other people and had just a bit more time to work out why I felt I couldn't do it any more. I wish I'd tried."
Louise Redknapp's Sons Wants Her to Remarry
Louise and Jamie's children are reportedly willing to see their mom marry, just like their father.
According to The Sun, Charley and Beau have regularly encouraged her to get back to the dating scene, following their father's wedding to Frida.
"They want to see her happy because they can see how happy remarrying has made their dad," the source stated. "Now they want their mum to find someone."
But like stated earlier, even though she is open to finding someone, she is simultaneously happy to be single and surrounded by love from friends and family.