Does Lorraine Bracco Have a Spouse? A Look into Her Personal Life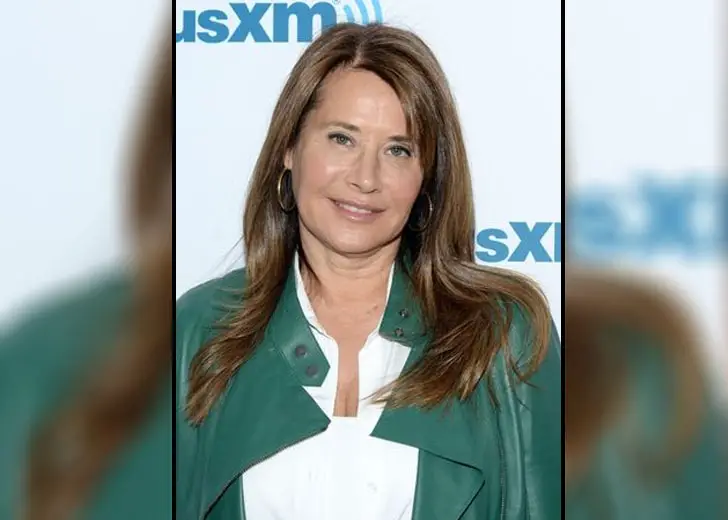 Award-winning actress Lorraine Bracco, who is presently secretive about her relationship status, has had relished several relationships, including two marriages.
Bracco was first married to French hairdresser Daniel Guerard. She tied the knot with him in 1978 and subsequently welcomed a daughter named Margaux Guerard before splitting in 1982.
The actress then got married to her second husband, Edward James Olmos, an actor, in 1994. Olmos was also previously married — and with his ex-wife Kajia Keel, he had two kids.
Bracco's marriage with the Miami Vice star didn't go well, too, as they separated in 1997. Their divorce was finalized in 2002.
But Who Is Her Spouse Presently?
According to various online reports, the 67-year-old actress doesn't have any spouse at present. In fact, she has not been known to be dating anyone in recent years. 
Her last known relationship was with Jason Cipolla, whom she started dating in 2002. They reportedly met in a film set while she was playing Dr. Melfi on The Sopranos.
Even though Cipolla had previously been a star basketball player for Syracuse University, Cipolla worked as a driver for the show.
Their relationship also made a buzz among the fans because of their 20-year age difference.
The pair often walked out in public as a couple until the late 2000s.
They attended The Parrish Art Museum Midsummer Party at Parrish Art Museum in Southampton on July 9, 2005.
Similarly, the actress and her partner were also spotted together at the Douglas Hannant's 10th Anniversary at the Bon Appetit Supper Club in New York on October 26, 2007.
But since they have not been spotted together for years now, it's unclear if Cipolla is still Bracco's spouse or not.
Lorraine Bracco's Another Long-Term Relationship and Custody Battle
Bracco was in another long-term relationship between her first divorce and second marriage.
She dated actor Harvey Keitel, mainly known for his roles in Taxi Driver, Thelma & Louise, Pulp Fiction, and The Irishman.
She met him while she was living in Paris in the early 80s. They hit it off after her divorce from her first husband Guerard in 1982.
But even though they were together for 12 years, they never got married. However, they gave birth to a daughter, Stella, in 1985.
In 1993, the couple eventually decided to split, and it also invited a drama. They reportedly got involved in a lengthy custody battle over their daughter.
The lengthy custody battle over Stella resulted in Bracco's depression and $2 million in legal fees.
The actress was eventually given custody of her daughter, with the ruling stating that Stella, who was 12 years old at the time, would not be allowed near Bracco's second husband Bracco.
In the court, Keitel revealed that Olmos had been accused of having fondled a 14-year-old family friend in 1992.
He also accused him of paying the young girl's family at least $150,000 to sign documents promising not to prosecute and keep quiet about the matter.