Internet Detectives Investigate Lisa Manoban's Plastic Surgery Rumors
Fans speculated that Lisa Manoban had a slew of cosmetic procedures done to modify her appearance.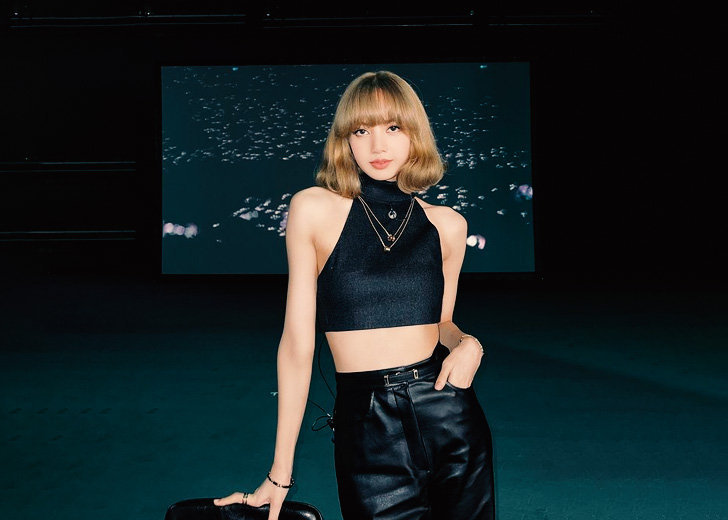 If you turn your gaze to popular social media platforms like Instagram and Twitter, you'll find that celebrities turning to cosmetic medicine to decisively change their appearance is nothing new.
In fact, it has become so common that fans often speculate what procedures a particular celeb had undergone to achieve that look. 
Sadly, the idea of cosmetic surgery is still stigmatized, and thus, not every celebrity feels the need to keep their fans updated on every, or any, surgical intervention they have had. 
Coming to the topic at hand, fans have long speculated that members of the popular Kpop band Blackpink have undergone numerous plastic surgeries to look as appealing as they do today.
Today, however, we will only address the speculations made about Lisa Manoban's appearance.
A Series of Nose Jobs
Manoban is the lead dancer, rapper, and sub-vocalist for Blackpink. She has been in the entertainment industry since her teenage days. It is fair to say she has aged in her years under the spotlight, which does have an influence over one's appearance. 
However, netizens over on forums like Quora don't believe that all of the changes in appearances could be attributed to age alone. 
One argument that seemed to be unanimous was that the rapper had several nose jobs done — not just one. They argued the songstress had rhinoplasties done to slim down her nose bridge, make the nostrils slimmer, and make the tip of her nose less bulbous. 
They put forth that all of these modifications were not conducted in one fell swoop, but rather with a series of procedures over time.
They also presented Manoban's pre-debut photos and contrasted them against her current ones to highlight said claims. 
Several Procedures Around the Eyes
Netizens further speculated that Manoban has had epicanthoplasty, blepharoplasty, and canthoplasty, which are just fancy jargon for saying that she had plastic surgeons work around her eyes and eyelids. 
The epicanthoplasty allegedly resulted in her inner eye corner being wider while the outer eye corner was stretched outwards. All in all, her eyes got a more almond-like shape, and her bottom eyelids were straighter than before. 
Blepharoplasty, on the other hand, is done to remove excess skin from above one's eyes, which tightens the skin and prevents it from drooping downwards. 
Other Counts of Plastic Surgery
Following suit, many argued Manoban also got a chin implant and lip fillers for a more defined overall shape. Not just that, they speculated she had an upper lip lift and lip corner lift done. 
Fans also took notice of the fact that the Kpop star's cheeks haven't always been the same. At times, they looked puffier, and they even claimed that they looked unnatural at one point. 
She allegedly underwent another procedure called buccal fat removal and hence got a better facial structure. However, they refused to believe that the fat loss was a consequence of weight loss because, if so, she would have had to lose a lot of weight in the process. 
Last but not least, she was also said to have had jaw fillers, another jaw surgery, and skin bleaching for her complexion.