TikTok Does It Again! Somebody Used Lisa Manoban's 'Money' to Create a 'Squid Game' Teaser and It Fits Perfectly
The fan-generated teaser trailer could pass off for the real thing!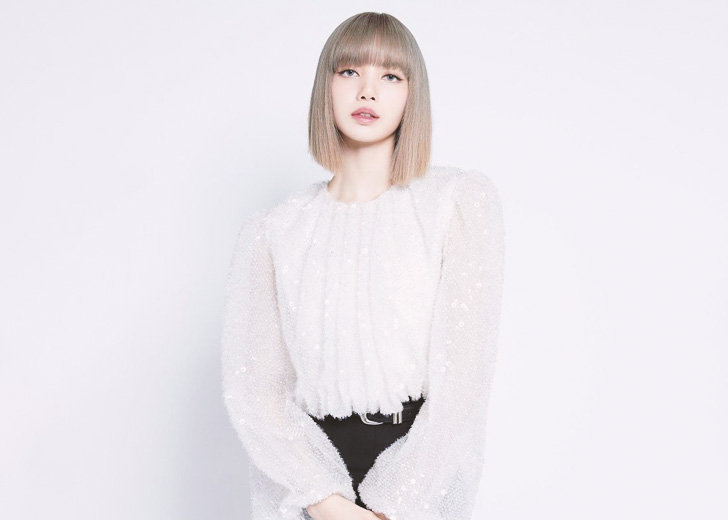 With Squid Game leaving a mark on Netflix's global ranks, it was only a matter of time before the internet would be flooded with fan-generated content, including memes, montages, and apparently teasers?
This time around, a fan created a TikTok teaser of the new Netflix drama, and they used Lisa Manoban's 'Money' from the LaLisa album as the background music. But, in all honesty, it could have passed for a legit teaser trailer made by the creators. 
An Alternate 'Squid Game' Teaser on TikTok
A user named Miko Cartella on TikTok put up the video on his feed on September 27, 2021. However, this is not just another clip with Manoban's music patched on top. 
The fan seems to have picked up clips from the various trailers, teasers, and other short clips to create a work of art. The fan-generated trailer touches on almost all the bases that the original teaser intended to. 
The brutality of the game, the massive 45.6 billion prize money, and the hopelessness of the participants are all adequately covered. A Manoban fan page on Instagram later shared Cartella's creation and announced that 'Money' was now the Squid Game anthem. 
The Success of Lisa Manoban & 'Squid Game'
For those of you unaware, Blackpink's 'Money' has been ridiculously successful since its recent release. The exclusive performance video on Blackpink's YouTube channel had well over 44.4 million views within five days of release. 
Squid Game's success is no less either. As of this writing, the Korean horror show is already Netflix's biggest non-English show, according to co-CEO and head of content at Netflix, Ted Sarandos, and the show apparently also has a "very good chance" of clawing the #1 slot on Netflix's most popular slate, period.
Still, Sarandos didn't bother to specify how Netflix came up with that metric. According to CNET, the streaming giant establishes the popularity of its originals by counting how many people watch a title for at least 2 minutes in the first 28 days of release.
Regardless of how the rank was quantified, Squid Game is on the cusp of overthrowing Bridgerton as Netflix's most popular series after surpassing Lupin, a French heist series that is currently Netflix's most-watched non-English language series yet.
About 'Squid Game'
Squid Game is a nine-episode Korean series on Netflix. The series is based on the premise of four hundred and fifty-six people who have struggled financially throughout their lives, risking it all over an enigmatic survival game. 
They compete in a series of children's games, but with a twist: anyone who loses dies. The winner of the said game wins a bounty of 45.6 billion won, which is equivalent to around 38.5 million dollars. 
The series features Lee Jung-jae as Seong Gi-hun, (No. 456) Park Hae-soo as Cho Sang-woo, Oh Yeong-su as Oh Il-nam, HoYeon Jung as Kang Sae-byeok, Heo Sung-tae as Jang Deok-su, Anupam Tripathi as Abdul Ali, Wi Ha-joon as Hwang Jun-ho, and Kim Joo-ryoung as Han Mi-nyeo, among others.