Lisa Manoban Promises More Caution in the Future after Cultural Appropriation in 'Money' Video
Lisa Manoban comes under fire for appropriating African culture's staple hairstyle, box braids.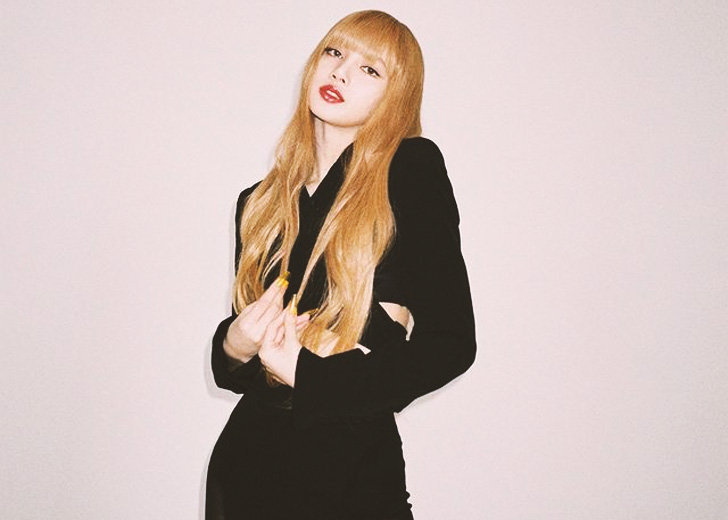 On September 10, Lisa Manoban, considered the most famous member of BLACKPINK, finally made her highly anticipated solo debut with her first-ever single album, Lalisa. Since then, the songstress has been the talk of the town. 
The project features four singles, including the title track 'Lalisa' and 'Money,' and their instrumental versions. 'Lalisa' was the first release, and the accompanying music video showcased Lisa's ability to perform complicated choreography. 
'Lalisa' was highly raved by both fans and critics, making it a perfect springboard for her second track' Money.' But when the teaser poster for 'Money' was released, Lisa was making headlines for all the wrong reasons. 
Before the music video's release, the singer had released a teaser poster on her Instagram story and BLACKPINK's official Twitter account. While fans were excited about her second single, the stylistic choices she made upset some BLACKPINK fans.
Lisa Manoban Accused Of Cultural Appropriation
There is a very thin line between cultural appropriation and cultural appreciation. More often than not, the K-pop entertainment label YG Entertainment crosses it while trying to appeal to their western audiences. The latest culprit of cultural appropriation is Lisa. 
In the announcement poster, Lisa was seen in box braids, which is considered an integral part of African culture and identity and seen as cultural appropriation. Although Asian cultures also have braiding culture, this distinct style of braiding is deemed to have originated from African culture. 
Fans who had African roots were not happy about Lisa's hairstyle. BLACKPINK had previously come under fire for the 'Kill This Love' music video, which featured similar hairstyles.
Furthermore, Lisa was also accused of using AAVE (African-American Vernacular English), which according to reports, fans would have been okay with, but she used it with a "blaccent," an imitation of a stereotypical African accent. 
The fans noted they were discriminated against for speaking that way, but not Lisa, who got off scot-free. They pointed out that the K-pop idol and her team did not have to resort to AAVE and 'blaccent' to make her song 'hip-hop' as it was just a music genre. 
This prompted fans to email YG to address the situation.
Lisa Apologizes 
However, YG did not respond to the situation, which resulted in a fan taking matters into her own hands. 
Lisa had an online fan sign event for her songs, 'Lalisa' and 'Money,' and during this event, a fan got the opportunity to talk to her through a video call. The individual explained they meant no harm and just wanted to educate the BLACKPINK member. 
The fan also shared that she just wanted Lisa to learn from her mistake. Lisa handled the situation very well despite the unexpected circumstance. She apologized and explained that she did not mean to hurt anyone and thought the hairstyle was "cool."
The fan sign was supposed to be one minute long, but she extended it to six minutes so that the individual could read out her letter. This action touched fans who forgave Lisa.