Has Lionel Richie Had Plastic Surgery? Here's the Truth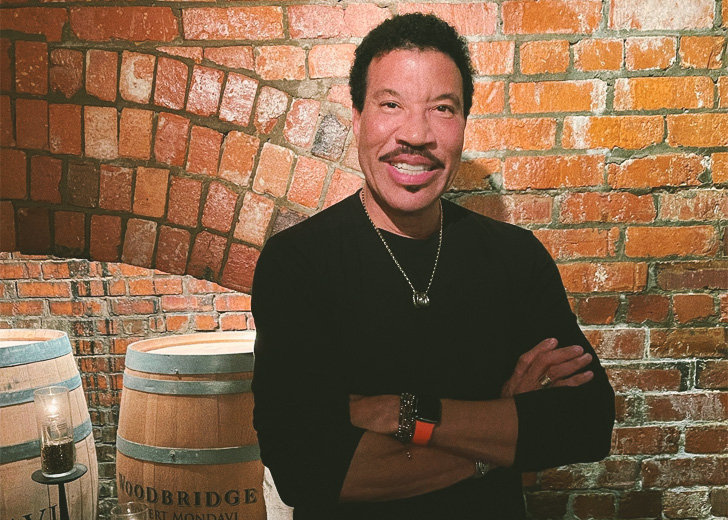 Today's generation might recognize Lionel Richie as an American Idol judge, but long before he mentored the hopeful singers, he sold millions of albums worldwide. 
Richie has been part of the industry since the 60s. He is one of the renowned songwriters to have no.1 record for nine consecutive years. 
And even at 71, the superstar has no plans to stop anytime soon. The singer noted that as long as one didn't lose the spark or passion, then age didn't matter. So it only seems fitting that the singer disregards his age because not only does he never want to retire, but fans have noticed that he looks young for his age. 
Lionel Richie's Plastic Surgery
Fans have noticed that the 'Hello' hitmaker does not have any wrinkles, and they have taken to Twitter to express their thoughts. 
User ladydog44 asked, "Is it me or has Lionel Richie had way too much plastic surgery face looks a little odd?" while cammyclean felt like Richie had a facelift or plastic surgery. Many wondered about Richie's plastic surgery, and some even thought that he had gone overboard. 
Randy Baumann of DVE Morning Show tweeted that the singer's plastic surgery made him look like "he's in full makeup for a regional production of Cats." Meanwhile, Drex, who helmed the Jack 96.9 morning show, wrote that his plastic surgeon "should be shot."
I think Lionel Richie is happy but I don't think his face can physically show emotion anymore with that plastic surgery — Big Cat (@BarstoolBigCat) February 16, 2016
He iterated that Riche looked like he had "3rd degree burns." Dan Katz of Pardon My Take podcast also had a comment about Riche's face. He said that the singer could not physically show emotions on his face because of all the plastic surgery. 
Although the singer has never mentioned going under the knife, in 2006, Guardian reported on a surgeon jailed for malpractice. The outlet claimed that one of his clients was Richie. But no one knows for sure, and until and unless the singer confirms, it is just a rumor. 
Lionel Richie's Other Surgeries
Although Richie has said nothing about having work done on his face, he has gotten knee and hip surgery in the past. 
The American Idol judge shared that dancing and leaping on stage left him with crippling knee and hip pain. He had spent much of his life strutting his knees energetically in platform boots on stage, and when he was in pain, he didn't know how to stop.
In the old days, if you got a little pain, you worked it out. Well, the more I started doing shows, what I had was a torn meniscus. And the guys said what you do with that is you have to stop, and I didn't know how to stop.
After putting it off for long enough, the singer underwent a secret hip replacement and laparoscopic knee surgery. 
Since the surgery, the singer shared that he felt great, and he hasn't stopped touring.