Lily Anne Harrison and Fiancé Peter Facinelli Welcome Baby before Their Wedding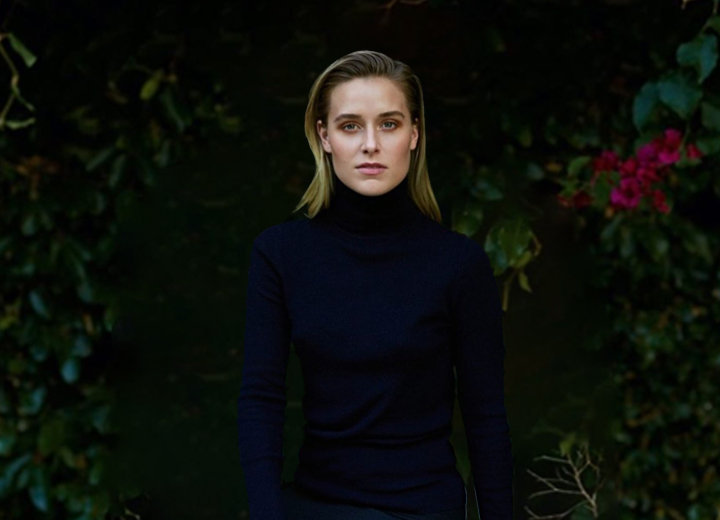 Lily Anne Harrison and her fiancé, Peter Facinelli, finally have their 50-50 mini version!
The couple, after a lot of patient waiting around, has finally welcomed their first baby together. The couple took to Instagram to announce the kid's arrival on September 5, 2022.
Lily Anne Harrison and Peter Facinelli's September Baby
Facinelli took to Instagram to announce the arrival of her baby on September 5, 2022. The baby, according to his revelation, was born earlier that same day.
"Happy 'Labor' Day," Facinelli wrote in the caption, tagging Harrison. He also revealed the birth date to be September 5, 2022. Alongside the caption was a cute greyscale picture of her child holding one of their parents' fingers.

Lily Anne Harrison and fiancé Peter Facinelli announce their first baby's birth before their wedding. (Photo: Peter Facinelli/Instagram)
The couple made no other revelations, like the baby's gender and weight. Harrison is yet to make a post of her own, but she shared her fiancé's post on her Instagram stories.
For the actress, this is her first time becoming a parent. Facinelli, however, is a bit more experienced in parenthood — he has three daughters, Luca, Lola, and Fiona, with his ex partner, Jennie Garth.
But he still had fun welcoming a new kid. "It's been a minute since I had a kid, but it's kind of fun. It's kind of fun to do it all over again," he told E! News months before the recent birth.
Lily Anne Harrison's Baby Came before Her Wedding
Nothing could stop Harrison from becoming a parent, not even the occasional pandemic scares. Of course, the same cannot be said for her wedding plans with her now fiancé.
Harrison and Facinelli have been together since August 2016 — they were linked right after his engagement with Jaimie Alexander ended.
After dating for around three years, Facinelli popped the question to Harrison on New Year's Eve 2019 or at the end of 2019. She had already met his family and his kids before they got engaged, and his three girls were present when he proposed to her during a romantic beachside dinner in Mexico.
Wedding plans immediately started, but the pandemic came along to ruin those. They had initially thought of getting married sometime in 2020.
They did not set a date for their special day because of masks and mandates. And he was hopeful they could marry when everyone did not have to cover their faces.
"I want [our wedding] to be in a world where there's no masks," he told People in October 2021. And, even though he said they were in no rush to tie the knot, he was hopeful about having a wedding in 2022.
"We have everything besides the piece of paper and the party," Facinelli gushed, saying he already felt married to Harrison.