Where Is 'The Love Boat' Actress Lauren Tewes Now?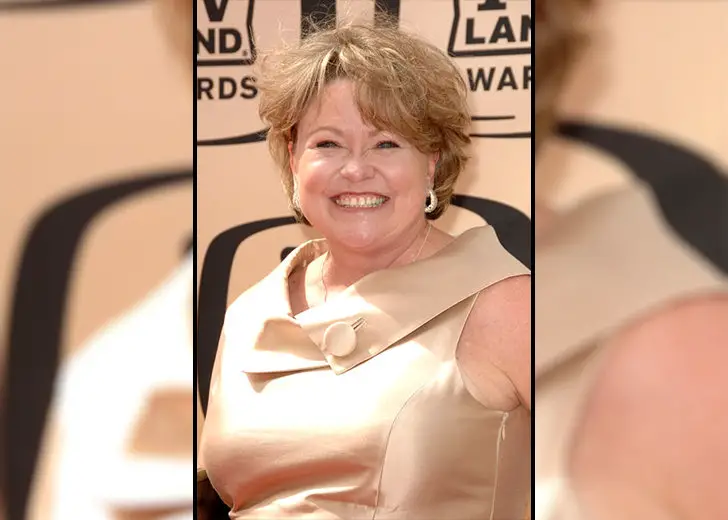 Now a recognizable figure, Lauren Tewes debuted in the entertainment industry in 1976, playing a minor part in the crime drama Charlie's Angels.
Tewes went on to appear in a number of additional TV series during the 1970s.
Her career, however, took off once ABC cast her as Julie McCoy Chenault in The Love Boat, a romantic comedy cruise series.
Tewes competed against over a hundred other actresses for the part and came out on top.
She appeared in over 200 episodes of the series from 1977 to 1987.
However, she was fired from the program in 1984 after a series of allegations of substance abuse.
She did, however, appear in guest roles for the show in 1985 and 1998.
What Is Lauren Tewes Doing Now?
Tewes is continuing to work as an actress right now. Her most recent film performance was in the dark comedy Potato Dreams of America, which was released in 2021.
She also does some voice work for video games every now and then.
In addition, when she is not performing, she works as a sous chef for a catering business in Seattle.
Furthermore, it was rumored in November 2021 that Tewes would be joining The Love Boat for an honorary part.
Princess Cruise Celebrations will present the section honoring the late cast of the series, MacLeod.
Tewes will appear with other show stars such as Bernie Kopell, Ted Lange, Jill Whelen, and others.
How Did Lauren Tewes Get Her Start?
Tewes was cast the day before the filming of the third Love Boat pilot.
She was chosen from a pool of 100 other actresses, after producer Spelling caught her on an episode of Starsky & Hutch, in which she had starred.

A cover of Lauren Tewes in her role as Julie (Source: Instagram)
She was told to report to the set bright and early the next morning. Her automobile had a flat tire, and she was broke, so she borrowed the money, replaced the tire, and joined the next day as asked.
She'd previously been in over twenty advertisements and had one line in a Charlie's Angels episode that year. But The Love Boat was the break she'd been waiting for.
How Substance Abuse Affect Her Career?
Unfortunately, her path from struggling actor to TV celebrity was not without hiccups. It was the 1970s, and she was making a lot of money.
However, didn't take long for her to spend a lot of it on cocaine.
"The feeling it gave me was incredible euphoria. You think you are fine. You think you are stronger, braver. I thought it gave me the courage I missed. It was like going to Oz and asking for courage. But instead, I got cocaine," Tewes said (as per UPI.)
Things worsened, and she was removed a few years before The Love Boat ended, due to a string of no-shows.
"I was trying to keep my job, keep my husband, keep my house. I was trying to please everybody and I was destroying myself. I was on drugs. I didn't sleep. I slept at work. I behaved poorly at work, and that is where I made my fatal mistake," the actress added.
Tewes began the withdrawal process after realizing she was "not having a good time" and was "killing herself."
She acknowledged that she would have taken a salary cut and tried to make things better, but it was too late, and Pat Klous took over as Julie's younger sister, Judy.