Inside Lauren Conrad's Growing Fashion Empire: From Clothing to Beauty Line
Lauren Conrad managed to leverage her reality series fame to launch several successful businesses.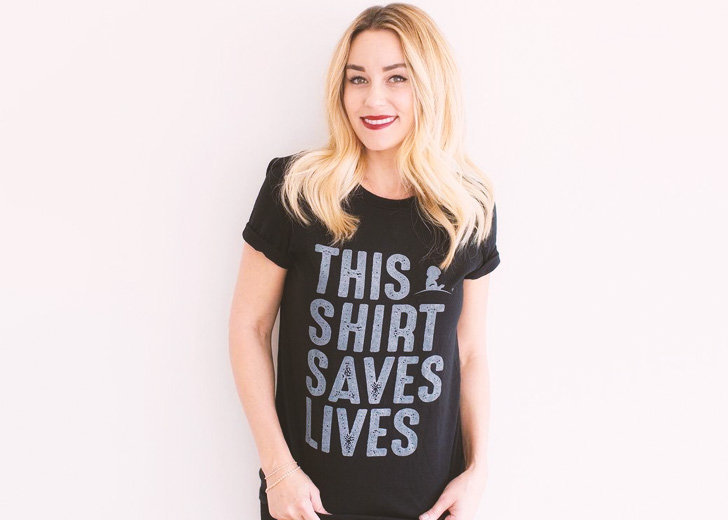 In 2004, youths worldwide were introduced to Lauren Conrad and her high school friends Stephen Colletti, Kristin Cavallari, and Lo Bosworth on MTV's Laguna Beach.
The series chronicled the very dramatic lives of the Southern California teens, and Conrad became a household name and ventured on her own in the spinoff, The Hills. The spinoff saw Conrad attending a new fashion school and interning at Teen Vogue.
It documented her transformation, and like any typical youth trying to make it on her own, she made plenty of mistakes, feuded with her friends, and got herself tangled in messy love triangles. Nevertheless, her fame grew exponentially, and unlike her other reality costars, she did not branch off to acting.
Conrad focused on growing her fashion, writing, and blogging careers instead. Viewers watched her go from the crazy-in-love high school girl to a savvy business mogul. Today she has several businesses. Let's take a look at all ventures and her net worth. 
Lauren Conrad's Beauty and Clothing Ventures
In 2008, Conrad started her fashion line, The Lauren Conrad Collection, but closed the brand because of poor sales. But that did not stop her from trying again, and a year later, she launched her fashion line with Kohl.
She teamed up with the retail chain to create LC by Lauren Conrad. The fashion line reflected Conrad's style and featured trendy, romantic, and flowy fabrics. The beautiful design landed her an opportunity to collaborate with Disney for a special line inspired by classic movies like Cinderella and Alice in Wonderland. 
Her brand was also part of the New York Fashion Week in 2018 and now has an extended size range to reach a broader customer base. That same year, CNN reported that LC brought in $19 billion in annual sales, which accounted for 42% of Kohl's revenue. 
The brand is thriving and has since expanded to include shoes, jewelry, and bedding. The reality star also founded the fashion line Paper Crown and co-founded the fair trade online store The Little Market. 
Last year in August, she launched her beauty line, Lauren Conrad Beauty, with just five products. A month later, she added 26 more products in the makeup, skin-care, and body-care categories.
Lauren Conrad's Net Worth 
According to Celebrity Net Worth, Conrad has a net worth of $40 million.
Besides all her ventures and reality series appearances, she also has her hands in real estate. 
In 2015, she bought a 5-bedroom, 5,800 square foot house in the Pacific Palisades area of Los Angeles for $4.4 million and sold it in 2017 for a little under $5 million. In 2016, she sold a duplex condo in Beverly Hills for $2.8 million.
She also owns two homes in Laguna Beach, which she bought for $2 million in 2009 and $8.5 million in 2014. Conrad had definitely done well for herself.