Inside 'Saved by the Bell' Star Lark Voorhies Troubled Life: Her Spouse, Mental Health Issues Plus More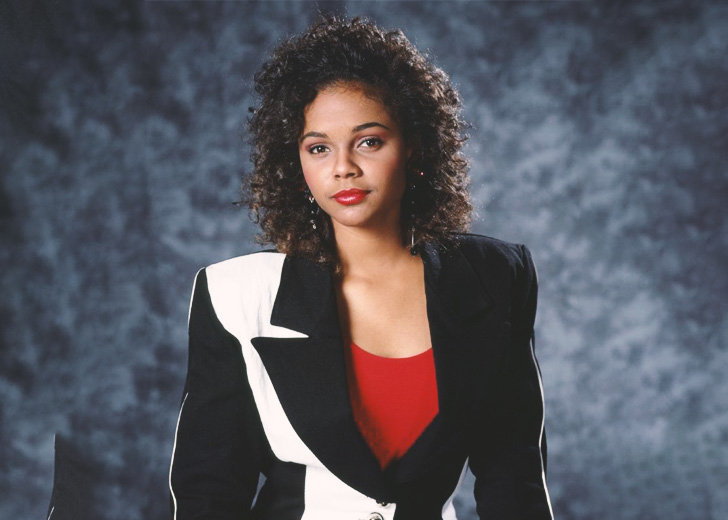 Lark Voorhies began acting from the young age of just 11. She landed her first prominent role in 1988 when she was cast as Lisa Turtle in Good Morning, Miss Bliss.
Voorhies reprised the same role in Saved by the Bell and it turned her into one of late 80s and early 90s' most well-known young actors.
Over the course of four years when the show aired, she appeared in over 80 episodes and she was expected to turn into an even bigger star after the show's finale.
However, contrary to what most had predicted, Voorhies all but mostly disappeared after Saved by the Bell ended.
She had significant roles in Days of Our Lives (1993-1994) and The Bold and the Beautiful (1996) but what really put her in the spotlight were her marriages and her spouses and her battle with mental health issues.
Lark Voorhies Married Thrice
Voorhies tied the knot for the first time in 1996 when she was 22. She married Miguel Coleman on March 9, 1996, but the two separated after five years of marriage. 
It was never revealed why Voorhies' marriage with Coleman did not work out, but it was speculated that the relationship had taken a toll on her. The actress and her first husband completed their divorce in 2004.
Voorhies moved on with Andy Prince, whom she began dating in 2006. A year into their relationship, the duo exchanged vows at a very intimate wedding ceremony on May 8, 2007.
Unfortunately, like her first marriage, this one didn't last long as well and the two split after six years together.
Voorhies met Jimmy Green, a music engineer at a networking event in 2014, and the two began dating shortly after.
They married on April 30, 2015, and their marriage was put in a spotlight when Voorhies' mother accused Green of taking advantage of her daughter and had even gotten a restraining order against him.
Voorhies and Green's interview with ET regarding the matter garnered greater attention, as she seemed very absent and incoherent throughout the entire interview.
Both Green and Voorhies confirmed he wasn't taking advantage of her and that he wouldn't put her in any harm. 
However, barely six months into their marriage, Voorhies filed for divorce from Green.
She later took to Instagram to take shots at Green's finances and body parts, but it was later deleted and her representatives claimed that her account had been hacked.
Diagnosed With Schizoaffective Thought Disorder
Voorhies was thought to have been taking drugs in 2012 when she appeared different from her usual self in a video she did with Yahoo!
People also added that she had been acting unusually and that she would "frequently stop mid-sentences and stare off, often mumbling to herself or to others who weren't there."
The Saved by the Bell star's mother said that her daughter was diagnosed with bipolar disorder.
However, not long after her mother had made the statement, Voorhies denied it, saying her behavior was a result of her strong spiritual sense and that she was just caught in moments of prayer.
Speculations about Voorhies mental health continued, and it was only during her appearance in a February 2020 episode of Doctor Oz that she opened up about her mental health.
The actress was accompanied by her mother and her psychiatrist and she revealed she had been diagnosed with schizoaffective thought disorder. She explained that the disorder made it difficult for her to express her thoughts.