Is Kyle Massey's Career Over Now? Legal Battle Obstructs His Autobiographical Documentary Project
The former Disney star faces an upward battle to fulfill his dreams as his legal battle escalates.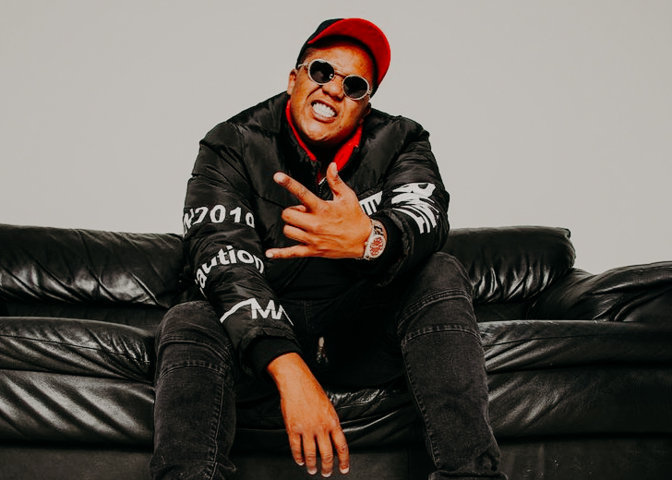 Disney star Kyle Massey, 29, played the role of Cory on That's So Raven for 18 years, starting when he was seven years old. He was also the star of the spinoff show Cory in the House. 
While the majority of his acting career so far has comprised him playing the role of a loveable, cocky kid, Massey is finally breaking out of this mold now.
Most recently, he starred in AMC's new comedy series Millennials, a show about four oddball roommates trying to build a life for themselves in Los Angeles.
Massey plays the role of Omar Benson, a young entrepreneur who is passionate about making his way up the corporate ladder. Speaking of his character, he said, "Omar is the most responsible guy out of the group."
Massey shared that although his character suffers through many obstacles, "there is comedy to everything he does. It was great to play a role where I could be my adult self."
The 29-year-old added that he is excited for fans to see him in a "new light" as Omar is "the opposite" of Cory. The former child star has also featured in Preston A. Whitmore II's all-black production, Dutch.
The 2020 crime drama is about an ambitious New Jersey drug dealer and his dealings with the court. Though he only had a minor role in the film, Massey appeared alongside talented actors, including Melissa L. Williams and Tyrin Turner. 
Setting Goals for the Future
While Massey has practically been on set since his childhood, he is most comfortable in this environment and wants to continue expanding his career in entertainment. 
In an interview with Flaunt, he revealed his dream is to work with legendary comedy stars, Will Smith and Eddie Murphy. He also hopes to "produce three TV shows in the next three years," as well as a documentary about his life. 
The Atlanta native wants fans to learn more about his family background and where he comes from. He also joking mentioned his dream project would be to produce Cory in the Traphouse.
He would "make it crazy like 50 Cent's TV show Power." Though Massey holds high aspirations for his career, the former Disney star is currently in the middle of a legal scandal that could hinder his future.
Massey Running From His Felony Charge 
Massey faces a felony charge for immoral communication with a minor; he allegedly sent a 13-year-old girl sexually explicit material via Snapchat.
His accuser filed a civil suit against him, but Massey denied these claims and labeled them an "extortion attempt." However, Massey has landed himself in serious trouble after failing to appear for his hearing on Monday.
This is the second time he has missed an arraignment; he did not show up to the first hearing in June. TMZ reports the judge has signed "a $100,000 warrant for Massey's arrest" following his failure to show up.
Massey's lawyer told TMZ he made several calls to the office of the King County District Attorney but received no response. 
A rep for the D.A.'s office said they have received no communication from Massey or his legal team. Massey, whose net worth is around $3 million, has not updated his Twitter since June 24.