Kristin Cavallari Revealed Why She Is against Plastic Surgery
Kristin Cavallari is proud to be injectable-free.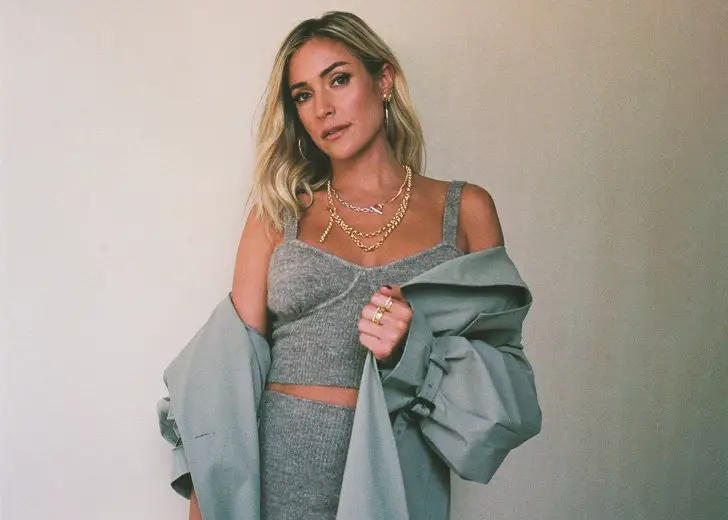 Plastic surgery has become a common phenomenon in the entertainment industry. Many celebrities have admitted they have done such surgeries to make their physical appearance appealing to the public in the past few years. 
Regardless, many famous personalities have publicly stated that they would not do any plastic surgery for themselves. One such person is Kristin Cavallari. 
Cavallari is a TV personality, entrepreneur, and author, best known as the cast member of The Hills, Laguna Beach: The Real Orange County, and Very Cavallari. Ever since she was young, Cavallari was always against plastic surgery. 
And if anyone assumes she has done such surgeries, the reality TV star does not hesitate to clap back. 
Kristin Cavallari and Plastic Surgery
Cavallari's distaste for plastic surgery is deeply rooted. In an interview with Pop Sugar in 2021, she revealed why she would never go under the knife.
She confessed she was against Botox, injectables, and fillers, looking at her stepmother and brother. She saw her stepmother and brother lose themselves in such procedures.
It was against everything she stood for and realized plastic surgery was "just a cover for what was really going on." As a result, she grew to hate it. So instead of opting for Botox and fillers, Cavallari uses natural items like micro-current tools and devices.
She explained to the tabloid how a face is a muscle, so it needs to be working the same as other muscles in the body.
Botox does precisely the opposite of how a muscle should be working, so, in the Very Cavallari star's words, "instead of freezing it, let's work it out." However, she is not against others going under the knife. 
She admitted her friends get Botox and fillers, but those procedures are simply not for her. She said the same thing to People in 2016. Back then, she said Botox was famous in her social circle, and she was doing everything to avoid it. 
Regardless of her denying plastic surgeries, many people online spread rumors that Cavallari has done procedures to herself. In 2019, a yogi celebrity injector who goes by the Instagram handle @injectorjess assumed Cavallari had Botox and fillers on her face. 
They posted two images of the reality TV star side-by-side. The first picture was of Cavallari from when she was on The Hills, and the second one was of her at the 2019 Golden Globes.
Via the captions, @injectorjess gave a backhanded compliment to Cavallari's face. She said that the Laguna Beach: The Real Orange County star kept it fresh and natural through fillers and Botox. 
However, the Instagram page assumed Cavallari had under-eye, lips and cheeks fillers, and Botox on her frown, crow's feet, and forehead. The post caught Cavallari's attention, and she clapped back at the assumption on the comment section of the same post. 
She clarified she had never touched her face and asked @injectorjess to get their facts straight before making wrong claims. Cavallari ended her comment by saying she was proud to be "injectable free."