What Does Kody Brown Do for a Living? A Peek into His Professional Life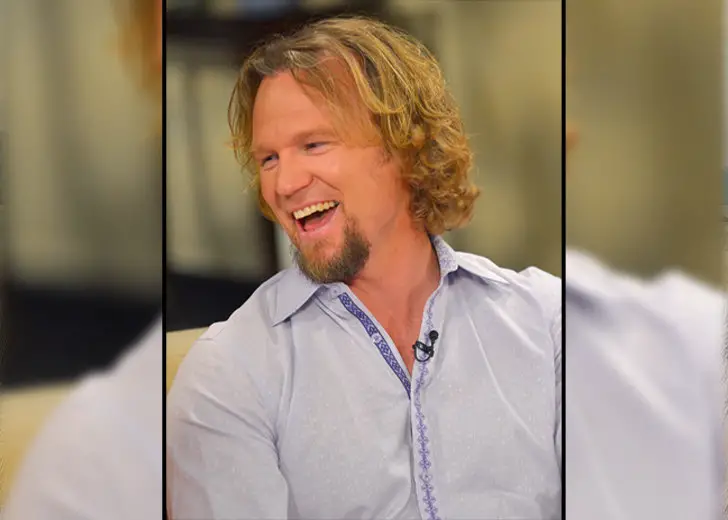 For the longest time, Sister Wives' fans asked, "What does Kody Brown do for a living?"
Kody rose to fame on his hit show, Sister Wives, premiered on TLC in 2010.
The series offers a look into the life of the polygamist and his four wives — Janelle, Robyn, Meri, and Christine Brown and their 18 children. 
This means that Kody has a lot of mouths to feed besides mortgages and multiple sets of household bills.
Naturally, fans are curious about how he kept his family afloat. 
He has not been vocal about his job on the show, and most people assume he is just a reality TV star and the family manager.
Does Kody Brown Have a Job?
After the success of Sister Wives, the budding reality star quit his job to focus on building his family's brand. 
He opened a family business in 2011 called Kody Brown Family Entertainment, LLC.
The Nevada-based business presumably had something to do with the reality show, but the company's status has now been listed as "canceled."
A year later, he penned a book entitled Becoming Sister Wives: The Story of an Unconventional Marriage along with his four wives. 
The book revealed how the polygamist family made their relationship work and ended up on the New York Times bestseller list.
It also received four stars on Amazon and garnered over 500 reviews. 
Apart from being an author and CEO of a company, the polygamist once claimed he was a merchant of collectibles that included precious metals.
He had been in this line of work for a few years. 
He shared that he and his partner did trade shows with their wares but didn't divulge his partner's name.
But because of the COVID, he could not attend the trade shows and experienced a financial crunch.  
Still, his primary job is to star in the reality series that is a major source of income for his family. 
Kody Brown's Job Before Fame
Kody had tried out a few different jobs before landing his long-term gig as a reality TV star. 

Kody Brown and his first wife Meri (Source: Sister Wives TLC Fan Account/ Instagram)
In his early years, when he only had two wives, he used to work as a lumberjack.
There isn't much detail about it, but his next gig was as a traveling salesman, which kept him on the road for long periods. 
His salesman job was at a sign shop in Billings, Montana, which brought in about $4,000 per month, according to Radar Online's 2015 report. 
The outlet also reported that in 2005, Kody and  Meri, his only wife at the time, had only $10 cash and $5 in five joint bank accounts. 
Thanks to their TLC reality series, Kody and his family are doing well today.