Does Kip Moore Have a Wife? His Current Relationship Status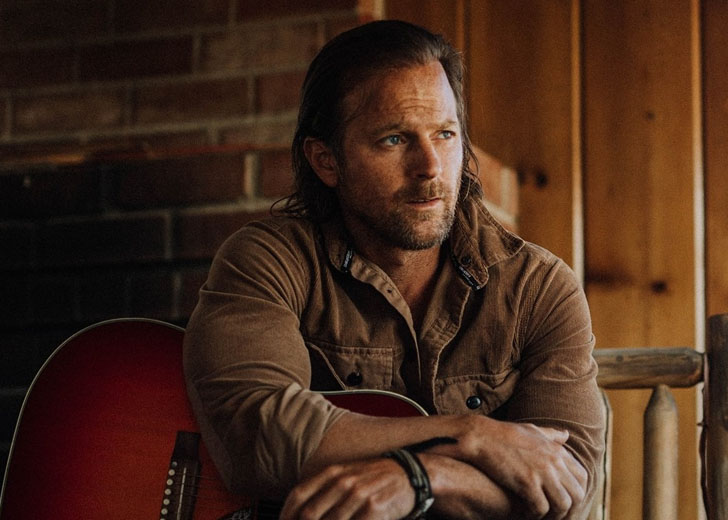 While Kip Moore has a massive fanbase, most people do not know about his personal life.
This is because Moore does not like to mix his private and professional life. 
Many people wonder if the country singer has a wife or a girlfriend. However, since everything is under wraps, very little is known about Moore and his relationship history. 
Does Kip Moore Have a Wife?
As far as we know, Moore is currently single. But there have been rumors about him getting an engagement ring for his wife around the internet.
On December 9, 2021, Mediamass reported to another tabloid named American Sun-Times that the singer was shopping for engagement rings.
Moreover, the latter had some sources claiming that the news was accurate. 
They claimed the people close to the singer and his mystery woman were convinced the engagement would happen.
They also alleged that their relationship was "heating up," and Moore was "madly in love" with his partner. 
A day later, Mediamass again reported news about Moore, which claimed that the singer got married.
Allegedly, the country singer secretly married his partner after a long-term relationship and exchanged vows with their friends and family. 
However, in both the articles, Mediamass added a note saying, "This story seems to be false."
Therefore, until the singer says anything about his personal life, we won't know for sure. 
Kip Moore Opening up about His Love Life
While Moore has kept mum about having a girlfriend or wife, he has answered a few questions about his love life.
For instance, he opened up about hurting and getting hurt with Glamour in 2013. 
He talked about meeting "great women" but letting them go because of his career. Therefore, while focusing on his career as a country star, he could not do the same with his relationships. 
He also told Taste of Country in a 2019 interview that he "welcomes all changes" in his life. 
He believed people put themselves in a box and have a lot of perimeters. But Moore does the exact opposite and does not want to confine himself. 
I think people put a lot of perimeters and lines and they box their own self and in life in general... Me? I always march to the beat of my own drum, and I have always lived with a heart that's open, so I welcome all changes in my life... I never keep the door shut on anything.
He again opened up about his love life with Taste of Country in 2020, where he got honest about the women he dates. While talking about 'She's Mine,' Moore spoke about her ultimate dream girl. 
The singer said that he does not have a type, but there are a few traits he looks out for, like kindness, good humor, and someone who challenges him. 
He also said that he knows if the person he is dating is right for him within the first three days of dating.
There have been rumors about Miranda Lambert pursuing Moore for a relationship, but neither party has confirmed it to date.