Is Kimberly Elise Cicely Tyson's Daughter? Inside the Rumored Mother-Daughter Relationship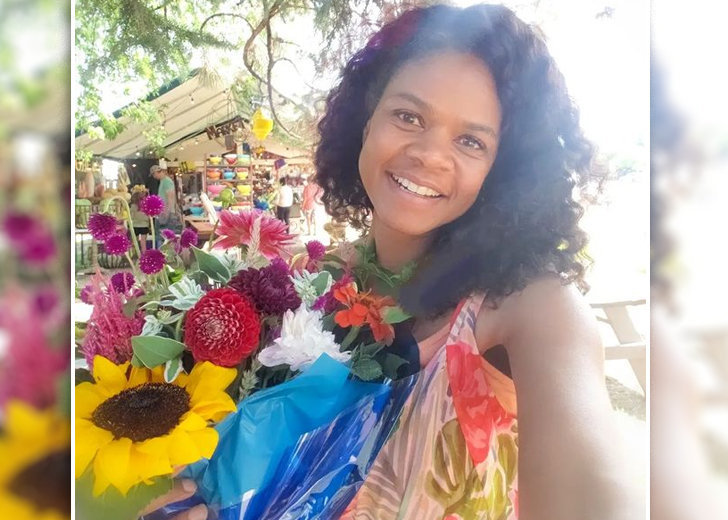 54-year-old actress Kimberly Elise was born in Minneapolis, Minnesota, to her parents Erma Jean Johnson Trammel and Marvin Trammel.
Her biological mother, Erma, was reportedly an elementary school teacher, while her father, Marvin, owned an executive search firm.
But interestingly, many fans still think that Elise's mother is Cicely Tyson, a late actress, and model who passed away on January 28, 2021, at the age of 96.
Cicely Tyson and Kimberly Elise Played Mother-Daughter in a Movie
Elise and Tyson had portrayed the role of a daughter and mother, respectively, in the 2005 American romantic comedy-drama, Diary of a Mad Black Woman.
The film saw Elise play the role of Helen Simmons-McCarter, an unemployed woman married to a successful lawyer, Charles McCarter, played by Steve Harris.
In the story, viewers then witness Tyson play Myrtle Simmons, the mother of Helen.
The two talented actresses showcased their mother-daughter relationship so candidly that many started assuming if they were real-life mother and daughter, too.
"If there's a Cicely Tyson biopic, Kimberly Elise better be in it," a fan on Twitter wrote, asserting the two actresses' similarities would make Elise the best option to play in Tyson's possible biopic in the future.
Someone also wrote, "Always thought that was her mom," while another chimed, "I did too for so long."
However, despite the resemblance between Elise and Tyson, and fans' speculations about them being mother and daughter, they are not blood-related.
Kimberly Elise Has Huge Respect for Cicely Tyson
Tyson was an iconic award-winning Black actress who broke through racial barriers to become one of Hollywood's most respected stars.
And it is a no-brainer that Elise is also a huge admirer of the late actress.
In a 2005 interview with Michael Weinfeld, the Beloved star stated that it was her dream "as an actor" to work with Tyson, and it got fulfilled when they shared screen on Diary of a Mad Black Woman.
She shared her first encounter with Tyson, saying,
It was very natural and comfortable and it wasn't until we finished that I just went and hugged her and held her and just cried and just told her how much it meant to me that had always been my dream.
The actress added, "I got to have my dream. It's like I could retire now really."
When Weinfeld asked her why was meeting [or working] with Tyson so important to her, Elise explained that Tyson had been her north star in integrity, quality, and craftsmanship in the field of acting.
She continued to share that the late actress had carved out her own path, never followed the rules, and didn't fit into the system the way it was designed — which eventually made Elise look up to Tyson for inspiration.
As a child, Elise also watched Tyson's movies — such as Sounder and The Autobiography of Miss Jane Pittman — which, according to her, continued to resonate with her till present.
Because of those reasons, she always felt that the fellow senior actress was an essential part of the movie industry as a whole and for her personally.