Kendrick Lamar Reveals Date of His Long-Awaited Fifth Album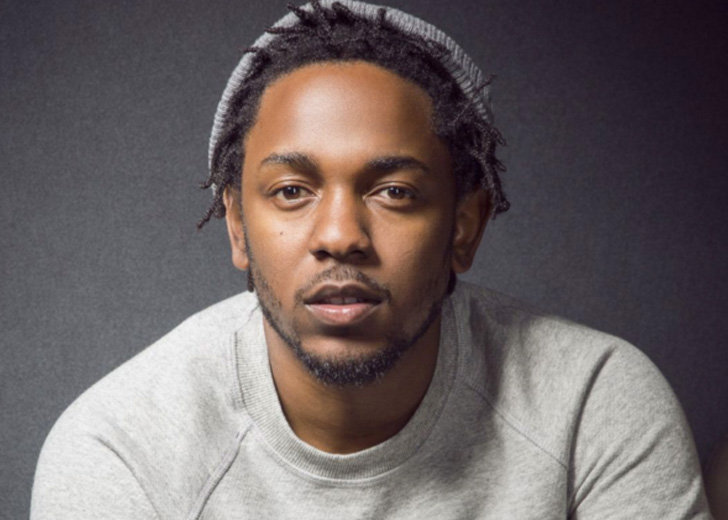 Kendrick Lamar will be back topping the charts sooner rather than later!
The Pulitzer Prize-winning artist revealed that his new and highly anticipated album would come out in mid-May 2022. This has gotten the fans excited, especially because the rapper has been quiet for a while.
He, however, refrained from revealing too much of the good thing.
Kendrick Lamar Dropping New Album on May 13
On April 18, 2022, Lamar shared the news about his new album, titled Mr. Morale & The Big Steppers, on Twitter. He kept the announcement cryptic, though.
While responding to a tweet from February 13, 2022, where a user said, "Kendrick Lamar is officially retired," he just typed in a site with his moniker as the URL — oklama.com.
Within the website, there are two folder icons. Upon clicking the black folder icon, an announcement shows up that contains a small but important statement.
"From the desk of oklama, For immediate release," the notice reads. "Los Angeles, CA (April 18, 2021) - The following statement was released today by oklama, through his company pgLang at 11:00am PT in Los Angeles CA."

Kendrick Lamar's announcement about his new album, where he revealed the release date for the record. (Photo: Kendrick Lamar/Instagram)
Then, it announced the album's name, the release date, and nothing else. "Album: "Mr. Morale & The Big Steppers, Release date: 5/13/2022," it further said.
Deterring fraudulent activities, it also contained a disclaimer saying all the factual information about the release would only come from pgLang and Lamar himself.
A while later, Lamar posted this document on his Instagram, inviting a flood of shock and disbelief-reflecting comments.
"I JUST FELL TO MY FEET IN WALMART OMGG," a user exclaimed. "Album of the century incoming," another chimed in.
The notice appropriately ended with a short footnote that read, "Appreciate Your Patience."
Kendrick Lamar's Final Project with TDE
This is the first announcement on this project since Lamar last spoke to everyone in a similar fashion in August 2021. On August 20, 2021, he released a short poetic letter to his fans sharing what had been going on with him then.
"I spend most of my days with fleeting thoughts. Writing. Listening. And collecting old Beach cruisers. The morning rides keep me on a hill of silence," he wrote. "I go months without a phone."
The rapper confessed that loss and grief had disturbed him, and his music was the only redeeming thing with any hope.

Kendrick Lamar's update on his new and last project with Top Dawg Entertainment in August 2021. (Photo: Oklama.com)
"As I produce my final TDE album, I feel joy to have been a part of such a cultural imprint after 17 years," said Lamar and thanked everyone who was along for the ride, including Tod Dawg Entertainment.
"Thank you for keeping me in your thoughts. I've prayed for you all. See you soon enough," Lamar concluded his writing.
Mr. Morale & The Big Steppers will be his fifth studio album and his first in five years. The last major project Lamar did was on 2018's Black Panther, although 'Family Ties' with Baby Keem won the 2021 Grammy for Best Rap Performance.
2017's Damn was his biggest album... yet. That record landed him the Pulitzer and became the first rap album to do so.
Maybe greater things are in store for Mr. Morale & The Big Steppers.