Katt Williams Taught His Kids the Value of Money Early On
Katt Williams' experience of being homeless for four years taught him the value of money and he has passed it down to his kids.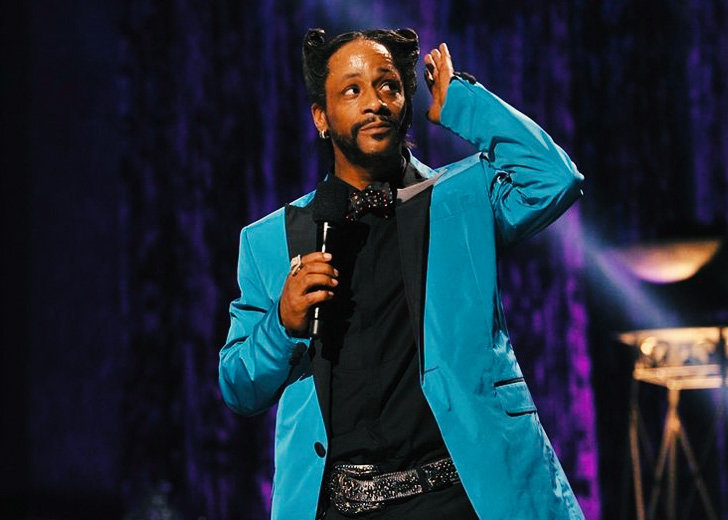 Katt Williams ran away from home at a young age and made a name for himself through his comedy career.
A father to eight children, the comedian has always made time for his kids despite several legal troubles that came his way.
Fatherhood has been one of the major topics for Williams' comedy over the years and he has derived much material from his experience of raising kids.
While his success has brought him much fame and wealth, his journey to his current standing was filled with many difficulties, including a four-year period when he was homeless in Coconut Grove, Miami.
He lived in a park during these days and sold magazines door to door to make a living. Because of these experiences, he has passed on his own understanding of the value of money to his kids.
In a standup he did, Williams shared a story of how he convinced his son to give up an Xbox for a used Nintendo 64 after explaining how much money they would save.
I can look in the newspaper under the classified section and I can get you what's known as a Nintendo 64. Now it's not gonna be new so it's gonna come with 20 games that other kids have already opened and played with to make sure it's fun. Then me and you got like $300 left over.
Adopted Seven Kids
Williams, whose real name is Micah S. Katt Williams, does not talk much about his romantic life and very little is known about it. He was previously married to Quadirah Locus. The then-husband and wife welcomed son Micah Williams in 1995. Unfortunately, Williams and Locus' marriage didn't work out, and they went through a divorce.
The comedian got custody of his son and he put in extra effort to be a good father, including taking his son on tours with him. Williams later adopted seven more children and raised all of them with the help of his cousin.
Being a father changed Williams' outlook on life and he has been trying to improve himself and others as a parent with his comedy ever since.
I have eight children, seven adopted. When my son Micah was born, it changed my life. Every week when I'm able to clothe and feed my family, pay my staff, and travel the world solely on the strength of comedy, that is my greatest accomplishment.
On November 11, 2011, Crystal McGhee, a former nanny, alleged she was the real mother of one of Williams' adopted daughters and filed for sole custody.
A judge approved the order by default when Williams failed to show up in court to contest the claim.
However, the comedian later filed legal documents in the Los Angeles County Superior Court, accusing McGhee of having no real relation to his adopted daughter and no parental rights.
Following his claims, the judge overturned the earlier order and gave Williams custody of his daughter once again.