Kate Beckinsale Claps Back at Botox and Plastic Surgery Rumors
The secret behind Kate Beckinsale's youthful looks - genetics.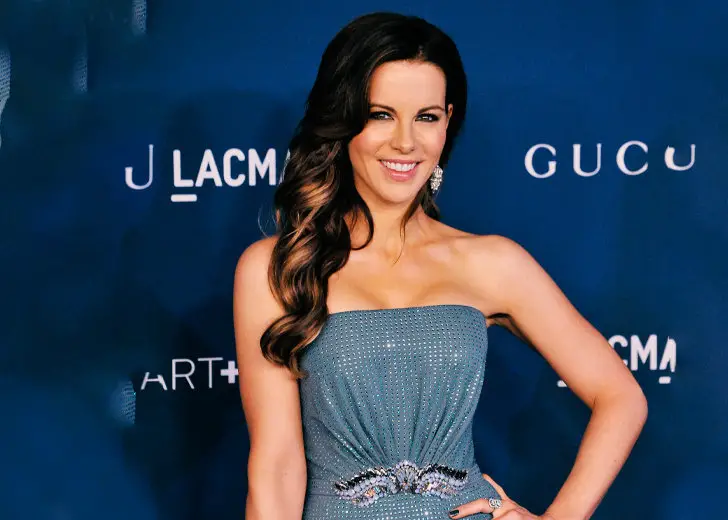 Kate Beckinsale is an actress and model who stars in action movies. Some of her notable projects are Van Helsing, Contraband, and the Underworld franchise. 
While fans praise the 47-year-old for her acting skills, she is also well known for her beauty. With high cheekbones, magnificent eyes, luscious lips, voluminous hair, and a gorgeous body, the model is an embodiment of perfection. 
However, rumors of her using Botox constantly surround her. 
Did Kate Beckinsale Get Botox?
The answer is no. To date, Beckinsale has never injected herself with Botox. Despite all the accusations and rumors, the actress maintains she would never enhance her beauty with injections.
On July 19, 2021, she addressed the rumors in an interview with The Sunday Times. She credited her genealogy makeup for appearing younger than the women her age. 
According to Beckinsale, her whole family is on the "younger-looking side." So naturally, she also falls under the same spectrum. 
The actress also joked about her dog looking younger for his age. She clarified that her 9-year-old dog looks like a young pup. 
Coming back to Botox and injections, the actress revealed she is not against them. However, she does not like when people assume she has used them. 
While Beckinsale does not need Botox to look youthful, one reason she avoids them is her fear of them. She confessed she was scared of "paralyzing her face."
The Van Helsing star has assumptions about what would happen if she got Botox. She believes she would get a droopy eye, and her mother, Judy Loe, would taunt her for it. 
Loe is responsible for the actress's fear of such procedures. She is highly suspicious of putting things on her face to the point that she avoids the simplest beauty measures like a facial. 
However, Beckinsale is not as extreme as her mother. She has experimented with platelet-rich plasma (PRP) injections. 
According to Healthline, PRP is a substance that contains proteins to support growth cells and promotes healing. When injected, PRP stimulates the body to grow new and healthy cells into damaged surfaces.
PRP is usually taken from the people who are doing the procedure. No chemicals are used in the process, which is why Beckinsale resorts to PRP when needed. 
Regardless of her clarifications, many people constantly troll her on Instagram. As a result, she continually claps back at them via the comment section. 
The actress has been speaking up against Botox and plastic surgery as early as 2012. She noted she is put off by surgically enhanced women in Hollywood and would rather grow old as gracefully as her mother. 
Beckinsale has a skincare routine to make her look youthful. She is under the expertise of facialist Kát Rudu, who has helped her schedule her regimen. 
The actress met Rudu almost a decade ago via the award-winning singer P!nk. Back then, she suffered an uneven skin tone and dehydrated skin wanted to have plump look.
Rudu manages the actress's schedule "every couple of months." They usually have three treatments — micro-needling, red light therapy, and microdermabrasion. 
The skincare regimen helps the actress close her pores, brighten and calm her skin and remove inflammation or redness. The facialist always opts for natural remedies for her client, respecting her fear of chemicals on her face. 
Kate Beckinsale and Fitness
Beckinsale is not only into skincare but also fitness. She maintains a balanced diet and exercises regularly. 
The actress works out at the Gunnar Gym in Beverly Hills with her trainer, Brad Siskind. Her routine comprises eight compound exercises along with cardio and heavy lifting. 
She works out six days a week in the morning with her trainer. When she is filming and not in the town, she does yoga and jumping on a trampoline. 
It is no surprise that Beckinsale is in perfect shape, given how much she cares about her fitness. She constantly shows herself off on Instagram in swimsuits, delighting her fans and followers with her body.