5 Things You Should Know About Kanye West's New Album 'Donda'
Kanye West's 10th studio album 'Donda' did not come out on its scheduled date.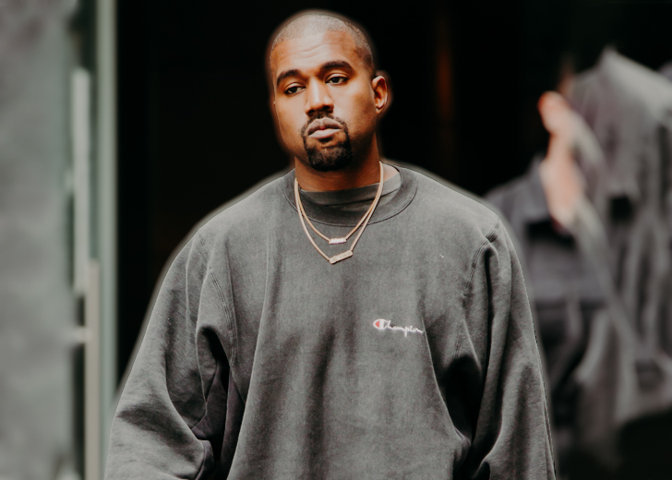 Millions of fans have been looking forward to rapper Kanye West's new album, Donda.
Originally scheduled to have come out on July 23, 2021, the album was expected to drop after West's listening party that was held the same day at the Mercedes-Benz Stadium in Atlanta.
However, the album is yet to be released and there are rumors of it being rescheduled to come out on August 6, 2021.
Here are five things to know about West's much-anticipated 10th studio album.
Named After His Mother
The album's name, Donda, comes from West's late mother's name, Donda West. She passed away in November 2007 at 58 years of age following complications stemming from plastic surgery.
West was very close to his mother and his song 'Hey Mama' is a tribute to her. The 'Follow God' hitmaker had previously opened up about his struggles in coping with his mother's death as well as how supportive she was of him.
And there's nothing that she [Donna] loved more than to come to the shows and scream louder than any fan, because she was my first fan that was screaming before anybody else, and my first manager. If she was here, she would tell me to get on that stage and kill it, dawg!
Inspired By Gospel
West has always been open about his faith. His previous albums, Jesus Is King and Jesus Is Born and several others of his tracks were centered on God.
And like many of those works, Donda is also thought to be about God. However, it is quite different as it contains expletives unlike in Jesus Is King.
Features Jay-Z among Other Artists
Donda includes features from many well-known names including Pusha T, Travis Scott, Lil Baby, and Playboi Carti. Jay-Z is also on the list of people who have worked on the album, suggesting his reconciliation with West.
Chris Brown had hinted at a possible collaboration through his Instagram Stories on July 20. Because of a screenshot of studio equipment going around on social media, many have also speculated that Tyler the Creator is also involved in the making of Donda.
'Donda' Listening Event
On July 23, 2021, the day when Donda was supposed to come out, West held a listening party in Atlanta. And in true West fashion, the event which was scheduled to start at 8 pm, finally took off after nearly two hours of delay.
West was joined by tens of thousands of audience members as well as Kim Kardashian and their 4 children as he gave a very unconventional performance.
The rapper did not have a microphone with him and said nothing throughout the event, only moving around and kneeling occasionally as his songs played through the speakers.
Not the First Album Delayed
With Donda failing to drop at the expected date, fans who had been waiting for the album have reacted to it in different ways.
Many were impatient because of the delay, while others were already expecting such a result beforehand because of West's history of not being faithful to release dates.