Did Kris 'Kallmekris' Collins and Boyfriend Aaron Brown Break Up?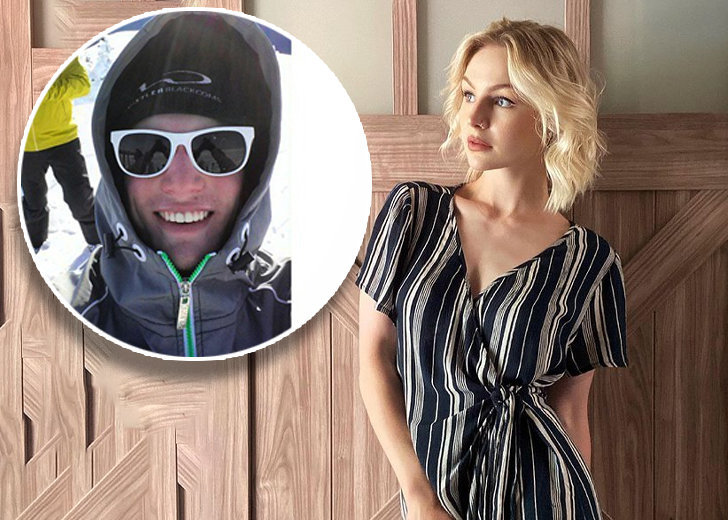 Kris 'Kallmekris' Collins is back to being single now.
The TikTok star had been in a longtime relationship with her ex-boyfriend Aaron Brown since she first met him at a barbeque party nearly six years ago.
But Collins' recent cryptic posts and comments, as well as internet rumors, confirm that she had a breakup with her boyfriend.
Kris Collins and Aaron Brown Relationship
Before diving into the split details, it would only be right to revisit Collins and Brown's relationship.
After meeting each other at a party, they struck up a conversation and planned a date. They chose Collins' birthday for their first date.
"It was so fun," the TikTok star shared in her September 2020 video. "We saw Mad Max. It was on my birthday. We went to McDonalds, we got chicken nuggets."
The two even celebrated their fifth dating anniversary in August 2020, and on that day, Brown wrote a beautiful message for his beloved girlfriend in a now-deleted Instagram post.
He had expressed, "5 years later! Happy Anniversary My Love. 'Take my hand. Take my whole life too. For I can't help falling in love with you.'"
Break Up Speculations
In October 2021, fans started inquiring if Collins and Brown were still together after noticing the internet influencer posting cryptic posts.
Some also created a thread on Reddit with a heading, "Is it true Aaron and Kris broke up?"
"I heard from a user on Wattpad that they broke up, hence Kris's break from social media. Is this true? (I hope not, they were so happy together)," a user wrote on the platform.
Another added, "Looks like all of their pictures of each other on Instagram are gone and in her YT Q&A video she put out today, when the question 'Are you in a relationship?' came up, all she says is 'next.'"
Kris Collins Confirmed Split with Boyfriend through a Comment
After fans constantly asked Collins if she and her boyfriend were still together or separated, she eventually took to her TikTok to address the question.
On October 14, she first posted a video on her TikTok handle [@kallmewhateveryouwant] and then dropped a message on the comment section.
Her message confirmed that she had broken up with her boyfriend, as she wrote:
Tired of being asked if we're together...we're still good friends and we care for each other dearly. Just grew apart
"tbh i dont wanna talk about this Kris, did u and Aaron, broke up," a fan asked her again, to which she replied, "Yup."

Kallmekris confirms the breakup with her ex-boyfriend Aaron Brown. (Source: TikTok)
In the same video, she also confirmed that she was never engaged to Brown — or anyone else.
Following that, Collins posted videos, hinting she was single.
Collin, better known as Kallmekris, is a popular TikTok, YouTube, and Instagram star who shot to fame at the beginning of 2020 after posting videos on the short-video sharing platform.
She currently has over 10.1 million followers on TikTok, 1.5 million followers on Instagram, and 4.35 million subscribers on YouTube.