TikTok Star Junna Dragged for Seemingly Lip-syncing N-Word in 'Darari' Challenge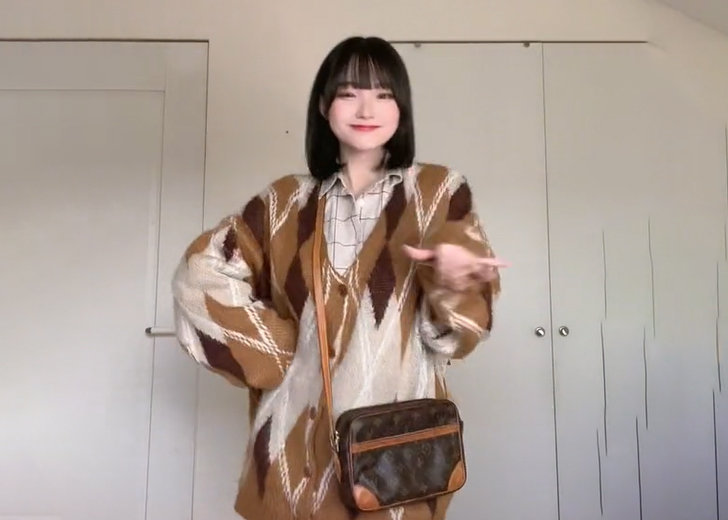 If you are an avid TikTok user, you would know there is always a dance challenge trending on the app at any moment. 
Right now, TikTok is flooded with videos of people dancing to 'DARARI' by TREASURE, a South Korean boy band. 
TREASURE was formed by YG Entertainment in 2019 through its reality-survival program YG Treasure Box.
They recently made their comeback with their first-ever EP, The Second Step: Chapter One. 
The main title track, 'Jikjin,' was supposed to blow up, but unexpectedly, their B-side track 'DARARI' has been smashing records. 
'DARARI' has gone viral on many platforms, particularly on TikTok.
The song currently has over 500,000 videos under Darari Challenge, and the numbers are likely to increase. 
It is ranked 100th on Spotify's Global Top 200 chart and is the first fourth-generation B-side track to do so.
Darari Dance Challenge on TikTok
The dance challenge was created by @Aida, who did not expect her simple choreography to take over the app.
But when popular Japanese creator Junna who goes by @jun1515, participated in the challenge, she got dragged for it. 
Even though the video has over 230,000 likes, people called her racist and criticized her in the comments section. 
For the unversed, the song in the dance challenge starts with "bonikka Bonita-nita nega."
In the video, Junna was seen lip-syncing all the words, including "nega," which translates to "you" in Korean. 

Junna on TikTok (Source: Junna/Instagram)
But some people accused her of using the N-word and criticized her for being racist. 
Junna later apologized in the comments section, saying she was doing the dance challenge and had no ulterior motive.
She also clarified that she was a Japanese living in Korea and was not fluent in English or Korean. 
Fortunately for the creator, many users came to her defenses, claiming that people should not have to worry about speaking their native language.
One user wrote, "Y'all really made her apologize for saying you in Korean like people forget that different languages exist like by listening to the vids other music."
Another one commented, "When people realize English ain't the only language."
BTS Faced Censorship in the US
This is not the first time language posed a problem in non-English songs. 
In 2018, K-pop boy band BTS released their new album Love Yourself: Tear, and its lead single 'Fake Love' took over the charts. 
The song received a lot of love and was played on radio and TV stations worldwide, including the US.
However, the track was edited for US airplay because of the lyrics. 
The Korean words 'niga' and 'naega' that translated to 'you' and 'I' respectively were censored from Fake Love because of concerns the words could be mistaken for the N-word.
KJ103 Oklahoma City host JJ Ryan explained that most Americans did not know such foreign words and were likely to file a complaint. 
"As a BTS fan myself, I know it's not offensive but the vast majority of Americans don't and once they form a negative opinion it's difficult to change their mind which could affect sales and research at radio," said the radio personality.