Does Joseph Gordon-Levitt Have a Wife? Here Is Everything We Know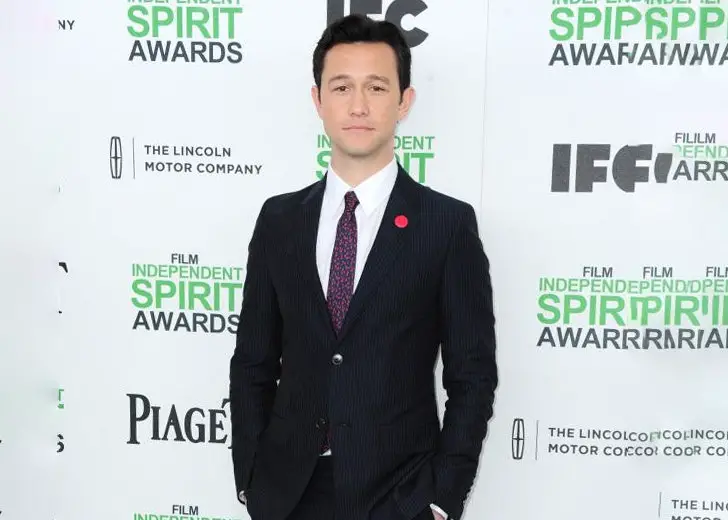 Joseph Gordon-Levitt has been linked to many famous women in the past. 
Most of these relationships have fizzled out even though it looked like they could weather the test of time. 
And this brings us to an important question, "Is Joseph Gordon-Levitt married?"
The Inception star tied the knot with his wife Tasha McCauley in December 2014, breaking million fangirls' hearts.
Gordon-Levitt and his wife exchanged vows during a private ceremony at their home.
In 2013, the actor admitted that he had a girlfriend but refrained from delving into the details in public.
He didn't reveal the name saying, "The girl that I'm with, she really doesn't want to be a part of that. She is not in show business."
There isn't much information about the notoriously private couple. 
In fact, to this day, details about their private wedding ceremony have not emerged, and there are no reports on how the actor proposed to his wife. 
Who is Joseph Gordon-Levitt's Wife?
McCauley is the co-founder and CEO of Fellow Robots, a robotics company based at NASA Research Park in Silicon Valley, California.
She completed her undergraduate program from Bard College in 2004 and earned a Master's of Business Administration from the University of Southern California in 2014. 
On LinkedIn, McCauley is listed as the Chief Executive of GeoSim Systems, a digital city modeling company.
According to Elle, the CEO describes herself as 'the sum of many inputs, mostly arts and sciences, which can make for some surprising collisions.'

Joseph Gordon Levitt's wife (Source: Tasha McCauley/Twitter)
She also said that she liked activities that involved making things with her hands, like drawing and sewing. 
The CEO shared that she once made a puppet for her boyfriend, but it took her way longer than she had expected, even though she had so much fun. 
McCauley and Gordon-Levitt are both on social media like Twitter, where they often talk about her work. 
Once, the scientist tweeted that she took a zero-gravity flight with Stephen Hawking.
Meanwhile, during the lockdown in 2020, her husband posted a video of both of them collaborating on a song, probably for his music production company HitRecord.
Joseph Gordon-Levitt and His Family
Naturally, after the wedding, Gordon-Levitt and his wife started a family.
In August 2015, the couple welcomed their first child together, but they didn't announce the birth or share any pictures of their newborn son because of their need for privacy. 
During an appearance on Live! With Kelly and Michael, the actor talked about his decision to keep his kids away from the limelight. 
"My son, he's just a baby, you know? He hasn't made the choice to be in the public eye, and that's a choice that I would like him to make when he's older," the actor told Kelly Ripa and Michael Strahan. 
Two years later, they welcomed their second son in June, and just like their first baby, the couple kept all the details about their child private. 
Although Gordon-Levitt refrains from talking about his kids, he opens up about fatherhood. 
Speaking to People, the father of two shared that thanks to his kids, his schedule had changed. 
The "naturally nocturnal" actor loved staying up till the wee hours, but now he gets up early morning with his kids. 
He iterated that it didn't get better than those early mornings with his kids.