Jon Seda Says He Can't Work without His Wife Lisa Gomez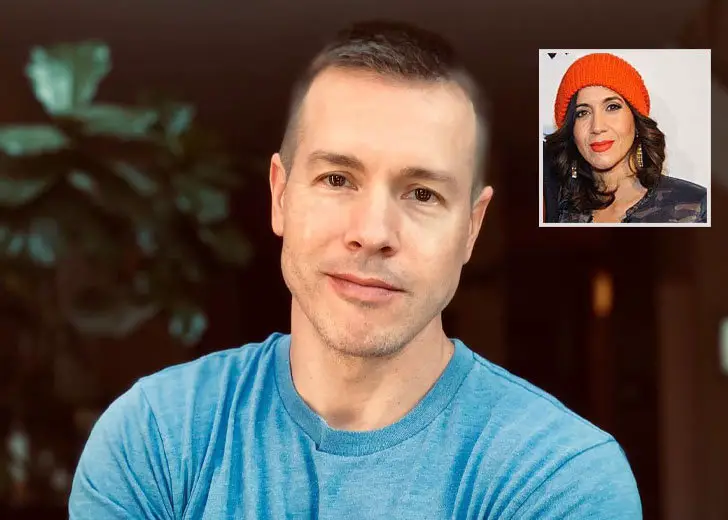 Jon Seda has been married to his beautiful wife Lisa Gomez for over two decades as of this writing, and they are still going strong. 
From their union, the couple is parents to four wonderful kids, who are all artists in their own rights.
However, as the actor admitted, his wife is the glue that binds everything together for the family. 
'My Wife Makes It Work'
During an appearance on Steve Harvey Show, the talk show host brought up Seda's marriage, which was fifteen years old as of that recording.
Harvey, who has been married three times himself, admitted that keeping a marriage together for as long as Seda had was not something to be taken lightly. 
Patrick Flueger, who was also one of the interviewees, jumped in and added that Seda and his wife had built a wonderful family together.
He revealed that Seda's son Jonathan worked as his stand-in on Chicago PD.
Flueger also applauded young Jonathan on his work ethic and how he never leaned in on his father's name to slack off work. 
Towards the end of the topic, Seda humbly admitted that his wife made the whole thing work. 
"We don't work apart. It doesn't work with us being apart," he added. To that, Harvey wholeheartedly agreed. 
Jon Seda & His Wife Got Married in 2000
Seda, who is best known for his role as Detective Antonio Dawson in NBC's Chicago PD, married his longtime girlfriend Gomez on July 4, 2000, in a private wedding. 
This July, the actor put up a post on his Instagram to commemorate 21 years of marital bliss.
In the caption, he celebrated the relationship he had with his wife and announced that their marriage was for yesterday, today, tomorrow, and always. 
The post also came with a snap of the couple from their big day. The husband was tucked up in a black suit over a white waistcoat.
The wife looked stunning in her sleeveless wedding gown, bouquet in hand, and with her veil draping behind her. 
In the two decades that they've been married, Seda and his wife have been spotted together on multiple public outings and gatherings.
Jon Seda & His Wife Have 4 Kids
The couple is parents to four kids: Haley Seda, Madison Seda, Jonathan Seda, and Jessica Seda Pinto. The family currently lives in Chicago, Illinois.
Haley has also had the opportunity to work with her dad in Chicago PD as she guest-starred in one episode. She also went to performing arts school, as Seda once told Harvey. 
As for Madison, she was a musician with an affinity for the guitar. 
The Seda household has a strong bond between members, as evident by their Instagram flexes. For example, during the COVID-19 pandemic, the actor made several TikTok clips with his daughters and his wife.
The entire family lined up to perform together for the bite-sized clip. The actor has these fun videos proudly featured on his Instagram highlights.