Johnny Flynn Felt a 'Sense of Destiny' with His Wife Beatrice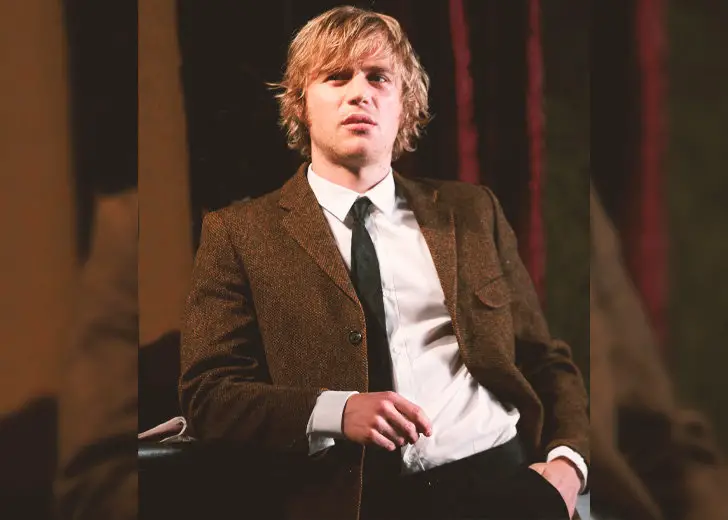 Emma star Johnny Flynn married his longtime partner, Beatrice Minns, in 2011. However, the actor says there's always been a "sense of destiny" between them.
Flynn and his wife met for the first time when she joined the sixth form. He was just 16 at the time, and they quickly developed their relationship.
"I was very shy as a teenager, but completely in love with her. There was just something about her that I felt a real connection to."
Though Flynn and Minns got together early on, their relationship did not have smooth sailing in the following years.
They parted ways, with him going to drama school Webber Douglas and her to Winchester School of Arts.
For much of their teens and 20s, Flynn and his wife broke up and got together several times.
"We came in and out of each other's lives for years, until the frequencies collided and we started spending more time together than apart."
Johnny Flynn And His Wife Have Three Children 
After tying the knot in 2011, Flynn and his wife have welcomed three children together.
The pair had their first child, son Gabriel Flynn, in 2012, just a year after their marriage.
Following the birth of his son, Flynn previously revealed he had had panic attacks during his musical tour.
He had gone on a tour with his band, Johnny Flynn and the Sussex Wit, after a few weeks of Gabriel's arrival.
8,000 miles, Seattle through Canada down the east coast, often traveling through the night with a gig at either end. Not sleeping, driving shitloads. I'd just had a kid and was really worried about missing that time with him. I started having quite severe panic attacks.
Four years after welcoming their first son, Flynn and his wife gave birth to a daughter named Ida Flynn in 2016.
Their family of four expanded once again in 2018 when the pair welcomed their third child, Lorca Lynn.
Family
Flynn wanted to be an actor from a young age. Aside from his mother, a ceramicist, and artist, everyone else from his family is an actor.
His late father was an actor. And just like him, both of his half brothers, Jerome Flynn and Daniel Flynn are in the same line of job.
Daniel has acted in series such as Unforgotten (2021) and The Bill (1988-2009) on top of contributing to games such as Bloodborne and Dark Souls II as a voice actor.
Jerome is most known for playing Bronn in the hugely popular HBO series Game of Thrones.