Is John Cusack Gay? Here's What He Has Said about Relationships
"I'm not as interested in being married as in coming to some sort of clarity about the whole thing," said Cusack.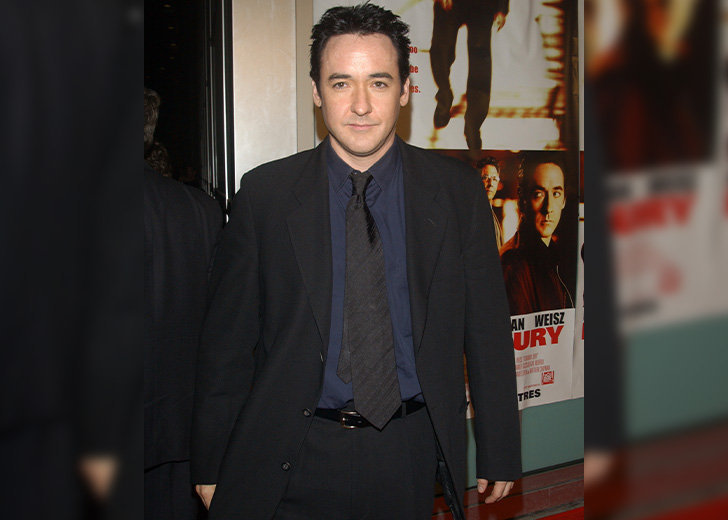 John Cusack, who made a name for himself with the 1989 coming of age drama Say Anything, has never been married.
For most celebrities, that wouldn't have been much of a big deal, but when you are an actor from the '60s with almost 90 acting credits to your name, people begin asking questions, questions like:
Is John Cusack Gay?
During an interview with Elle Magazine back in 2009, Cusack was asked to succinctly describe why he never got married in five words or less. To quote his reply, 
I can do it in seven: 'Society doesn't tell me what to do.'
That response was more or less in line with what he told The Guardian back in 2000. He was 34 back then and obviously unmarried. He was asked if he had girlfriends, and he honestly replied, "Sure." 
He has had a few high-profile ex-girlfriends, including Jennifer Love Hewitt and Uma Thurman. 
When the publication asked him head-on if he was gay, he comfortably replied that he had never been gay. Albeit, he was adamant that Gladiator was a movie about repressed gayness. But that's getting off-topic. 
So, Why Isn't John Cusack Married?
When the interviewer probed the marriage question further, Cusack explained that he was not very interested in the idea of settling down. He argued, 
I'm not as interested in being married as in coming to some sort of clarity about the whole thing.
Understandably, it was not an easy answer to decipher, which the actor himself vouched for. The interviewer even considered Cusack fell in love rather easily and was trying to avoid the situation altogether. 
But the actor denied that as well. He confessed that he had only fallen in love "maybe two or three times" up until that point in his life. He was not the one to leave relationships either. He said that thus far, all of his breakups had been mutual. 
As expected, the answer to this question is complicated, to say the least. 
John Cusack Wants to Start a Family
However, Cusack hasn't completely abandoned the idea of starting his own family. As the interview with The Guardian went on, Cusack outed that he did want children of his own someday. 
The "if" here being that he found someone he could be together with long enough for the kids to grow up. He agreed that he might have been thinking too much, and he should stop overanalyzing. 
"But, that's complicated, too, isn't it?" he added. 
The outlet also did a good job of summarizing Cutsack's stance on marriage or relationships in general. He has his eyes set on kids and finding love like any other person. He aspired to have what his parents had.
All in all, he wants to be in the effortless business of simply being himself.