How Jennifer Beals Shared Zeal of Advocacy with Her Husband?
Jennifer Beals is an advocate for equal rights.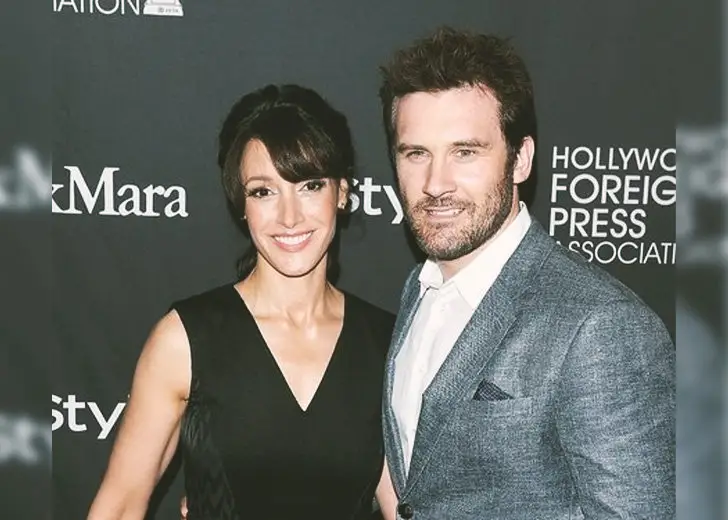 Jennifer Beals rose to fame after starring in the 1983 movie Flashdance. Though the movie later saw controversy because it did not credit Marine Jahan, who was dancing as the body-double for Beals, it paved the way for the actress's successful career.
Throughout her multi-decade spanning career, Beals has been credited to more than 80 movies and TV shows. And among those tens of productions, she is best known for Flashdance, the movie responsible for launching her career, and The L Word, a drama centered on a group of lesbian and bisexuals in Los Angeles.
Beals says the series changed her life as it helped her find her voice.
It also introduced me to a group of activists who never cease to amaze me with their intelligence and dedication… It's not easy, necessarily, for me to be in a group of people that I don't know, much less standing up and speaking out for certain things I believe in. By virtue of being in proximity to these extraordinary people, they've helped me find my voice.
On top of being an actress, Beals is also an advocate for equality rights and an activist herself. In fact, when the protests were happening with the water protectors at Standing Rock, she went to the site twice and her husband supported her decision.
Advocate For Gay Rights
After playing the role of Bette Porter, a lesbian woman, in The L Word, Beals has been an active supporter of the LGBT community and an advocate for gay rights.. And though she is a straight woman, she considers herself an honorary member of the community after playing the character for so long.
I think after playing Bette Porter on The L Word for six years I felt like an honorary member of the community. They are not just gay issues. They affect everyone because they affect the fabric of our community. I am in a position to be helpful.
Beals was the Celebrity Grand Marshal at the 2006 San Francisco Pride Parade. She is also the recipient of Human Rights Campaign's Ally For Equality Award.
Jennifer Beals And Her Husband
Beals is married to Ken Dixon, a Canadian entrepreneur. The two tied the knot on June 14, 1998, and have one child together, a daughter.
Beals and her husband welcomed their daughter on October 18, 2005. News of her pregnancy first came in May of the same year when she was shooting for the third season of The L Word.
Very little is known about Beals' family and her daughter's name has not yet been revealed. However, the actress has previously called motherhood the best thing in the world.
Dixon also has two children from a previous marriage. Prior to tying the knot with Dixon, Beals was married to Alexandre Rockwell for ten years. The two had gotten married on February 20, 1986, and separated in 1996.