All about Actress Jenna Dewan's Plastic Surgery Rumors
Sometimes old photos can stir rumors of plastic surgery.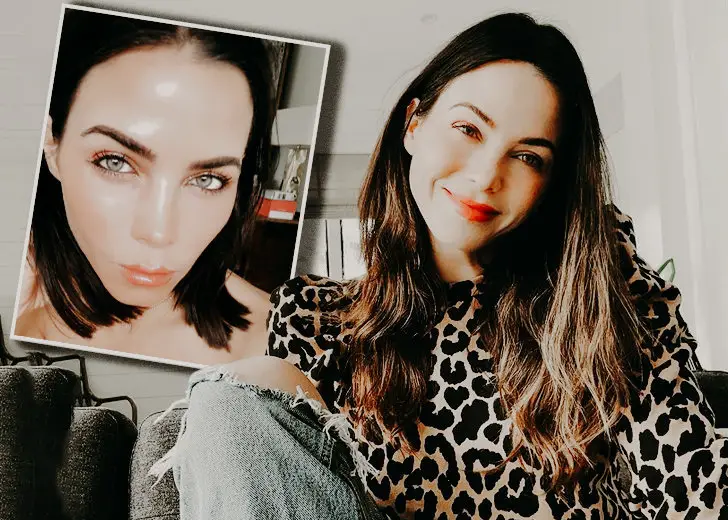 One of the greatest Hollywood taboos is admitting to having plastic surgery. Whether it's minor tweaks like Botox or a more severe cosmetic procedure like breast implants or a facelift, stars have long since been going under the needle and the knife and prefer not to disclose the work they've had done. 
However, some actors are proud of it and love to celebrate the fact while others don't want to deal with the stigma of shame that comes with plastic surgery. But sometimes, the before and after pictures make denial impossible. 
One such celebrity is Jenna Dewan. Although she has never confirmed or denied plastic surgery allegations, rumors swirled when she shared certain social media pictures. 
Dewan's Rumored Plastic Surgery
In January 2018, Dewan took fans down memory lane with a throwback photo from her high school days. 
The actress took to Instagram to share an old photo of her from her days as a cheerleader in Grapevine, Texas. She was sporting a blue, red, and white uniform while posing on the gym floor.
Some fans loved the candid throwback of her in a pleated skirt and embroidered socks and shared their own memories of the glory days in the comments sections. However, others quickly pointed out that they did not recognize the actress and speculated she might have had her nose done. 
Love you, girl!! Did you have a nose job when you grew up? Fabulous either way
Fans wondered if she had gotten a nose job. The Step Up star has also been accused of having work done on her breasts and cheeks, as well as Botox injections.
Florida plastic surgeon Dr. Vartan Mardirossian, who has never treated Dewan, told Life & Style that the actress appeared to have received fillers to the cheeks and lips, but other than that, he saw no visible alterations.
Dewan has never addressed the rumors and doesn't seem too concerned about it.
Dewan's Hair Secret
Dewan might be tight-lipped about her surgeries, but she did reveal her hair care routine for her beloved fans. It is no secret that Dewan has crazy-good hair, and fans cannot stop themselves from waiting to have hair like hers. 
They even requested a hair tutorial, and fortunately, Dewan obliged and revealed the products she uses for her go-to "natural wind-swept beachy" look. 
In a YouTube video, Dewan name-dropped products from Ess's and Atkin's lines, such as Kristin Ess Leave-In Conditioner, Atkin's Ouai Wave Spray, and Batiste's Dry Shampoo, which she uses every day.
She shared that her main priority is a quick hairstyle and does not spend much time on her hair. 
 I don't spend a lot of time on my hair, so I have to have a haircut and products that I can literally put in my hair, scrunch, use, and go.
You can watch her entire routine in her video.