When Jackie Chan Became a Victim of Death Hoax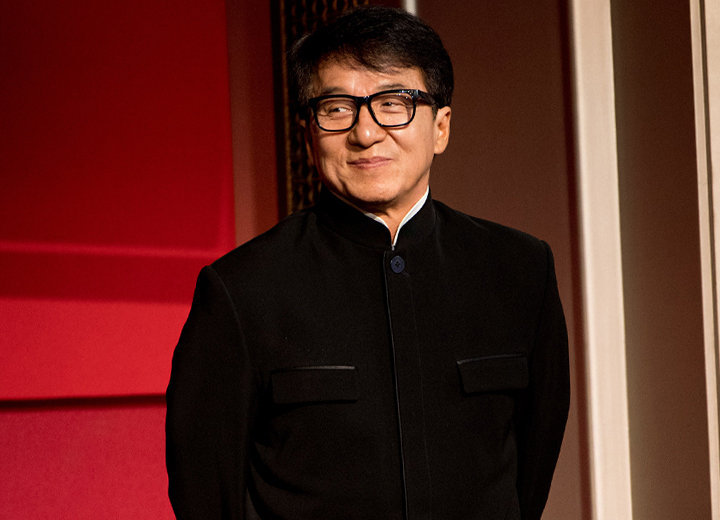 Jackie Chan is undoubtedly one of the biggest action stars in the world. After he conquered Hong Kong's silver screen, thanks to his work as an actor and stuntman in martial arts and action movies, he took a leap to Hollywood. 
In 1998, he released his first ever Hollywood movie opposite Chris Tucker in the action-comedy hybrid movie Rush Hour. 
The movie was a blockbuster hit and launched two sequels. It also launched Chan into superstardom. 
Throughout his decades-long career, Chan has slid down and jumped off buildings and swung on chandeliers resulting in multiple burns, broken bones, and never-ending trips to the ER.
And probably, his brush with such dangerous stunts has spurred rumors of his death time and again.
Jackie Chan Addressed the Death Hoax
In 2015, rumors began circulating that Chan had passed away, but the actor, who was very much alive, quashed the rumors. 
The Rush Hour star took to his official Facebook account and released a statement expressing his shock.
"I was shocked by two news reports when I got off the plane. Firstly, don't worry! I'm still alive. Secondly, don't believe the scam on Weibo using my name about the Red Pockets. This is my official Facebook page and I only have one official Weibo page. Love you all," Chan posted on Facebook.
Oddly enough, this was not the first time the actor was a victim of a death hoax. 
In 2011, fake reports claiming he suffered a fatal heart attack surfaced on social media. 
The rumors had his fans in a frenzy, causing the search query "is Jackie Chan still alive?" to trend on Google and Twitter. 
But before the death hoax could escalate any further, someone from his team confirmed the actor was alive and working on a new movie. 
According to the Washington Post, Courier Mail discovered that the rumor was started by a prank site doctored up to look like the Australian news Web site, Yahoo! 7News. 
What Is Jackie Chan Doing Now?
Part of the reason many believed the death hoax could be attributed to Chan's fewer and fewer appearances in American movies. 

Jackie Chan promoting the Foreigner in America. (Source: Instagram)
The actor was once the busiest in Hollywood, but nowadays, he keeps a low profile. He has gone back to making more Chinese films in recent years, and during an interview with the Portuguese outlet Filmelier in October 2020, he revealed why. 
He explained he had not retired from Hollywood, but because he was typecast as a police officer in all the movie offers, he had difficulty finding something he wanted to work on. 
"All these years after The Karate Kid, I received so many scripts, but the role is [always] a Hong Kong police officer. That's why it took me seven years to accept a role in another Hollywood film, with The Foreigner," Chan explained. 
The Foreigner came out after a seven-year gap from his 2010 Karate Kid film. The actor added he wanted his audiences to see a new side of him with every film he starred in.