Will Smith Surprises Jabari Banks with the Role of Will in 'Fresh Prince of Bel-Air' Drama Reboot
Will Smith surprised Jabari Banks with a video call to break the news of him being cast as Will in 'The Fresh Prince of Bel-Air' reboot.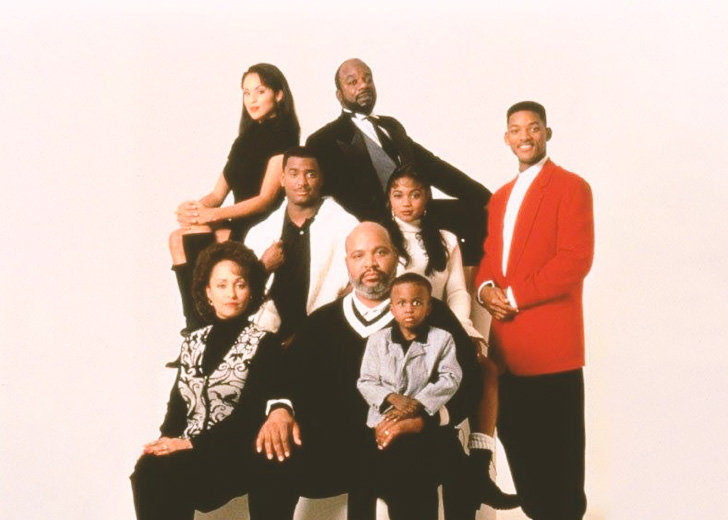 The Fresh Prince of Bel-Air reboot is coming to Peacock and Jabari Banks will play the role of Will, the show's protagonist. The news was broken to Banks by Will Smith, who played the lead in the original series.
Smith surprised Banks with the good news via video call and congratulated him.
It is an absolute pleasure to meet you, to be on with you and from the deepest parts of my heart, I wanna say congratulations to you. You have the role of Will on Bel-Air… you got a fantastic road ahead of you and I'm looking forward to being an asset for you in this process as you build out your life and your career.
Banks expressed his gratitude for the opportunity and called it a "dream come true." He also shared a story of how his father had sent him an article about the reboot, telling him he should be in it.
Banks dismissed his father, saying auditions didn't work that way and he couldn't be in the show just because he wanted. However, two months later, his agent contacted him about it and he knew it was the right role for him.
Cast & Crew of 'The Fresh Prince of Bel-Air' reboot
So far, Banks is the only cast member who has been confirmed for The Fresh Prince of Bel-Air reboot. The show will be based on the 4-minute trailer made by Morgan Cooper which reimagined the original Smith-led sitcom as a drama series.
Peacock picked up the show for two seasons right off the bat in September 2020 and it was supposed to be executive produced by Chris Collins, who was also supposed to serve as the showrunner. However, Collins stepped down and his role was taken over by T.J. Brady and Rasheed Newson.
The change resulted in the reboot's premiere date being pushed back to 2022. Cooper will write, direct, and co-executively produce the series. Smith will also serve as an executive producer alongside Quincy Jones, Benny Medina, Andy and Susan Borowitz, Miguel Melendez, and Terence Carter.
'The Fresh Prince Of Bel-Air' Original
The Fresh Prince of Bel-Air premiered in 1990 and ran on NBC for 148 episodes spread throughout six seasons through six years. It was the work that propelled Smith to stardom and to date remains one of his most beloved works.
Unlike the original, the reboot will be a one-hour-long family drama and will be set in modern-day America. It will center on Will, who moved from Philadelphia to Bel-Air after being caught with a gun.
In an update video that Smith posted on his YouTube channel, Smith said the show was going to be one that will surprise people.
There's so many layers to these characters, you know what I mean and we're really going to peel back the layers of these iconic characters and explore this world in a really unforgettable way. It's a show that really gonna surprise people in the best possible way.
Smith also expressed how excited he was and spoke about his willingness to be as involved or out of the way of the production as necessary.