Is Fran Lebowitz Married? She Doesn't Think She'd Make a Good Girlfriend
"I'm not the monogamous type," Fran Lebowitz says.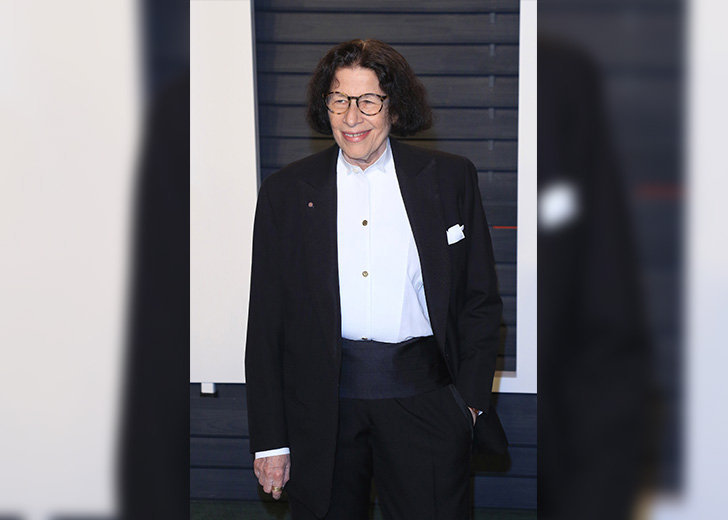 Fran Lebowitz, born Frances Ann Lebowitz, is an accomplished author, public speaker, and occasional actor. Her notable works include Metropolitan Life and Social Studies, which were later combined into The Fran Lebowitz Reader in 1994.
In addition, she is known for her sarcastic social commentary on American life as filtered through her New York City sensibilities. Lebowitz has also been the subject of two projects directed by Martin Scorsese: the HBO documentary film Public Speaking and the Netflix docu-series Pretend It's a City.
However, the 70-year-old is not only vocal about the American lifestyle but is equally open about her personal life and identifies as a lesbian. But is Fran Lebowitz married?
Fran Lebowitz Calls Herself a 'Terrible Girlfriend'
No, she is not. Most recently, in August 2021, Lebowitz sat down with The Guardian and shared why she never found herself fit to be a wife to anybody and how she was more like a girlfriend.
Speaking about the latter query, the famed author described herself as a terrible girlfriend, revealing she hated domestic life and was not the monogamous type. "I'm really great for, like, the first three months, and that's how long it lasts for me," she added.
When asked if three months was her longest relationship, she shared she had been with her partners for longer, but she wasn't a good girlfriend to them. Instead, she claimed to be a great friend but not an ideal girlfriend or a partner.
Being Gay Was Illegal during Her Time
During the previous interview, Lebowitz recalled growing up in a time in New Jersey when being gay or lesbian was illegal. She said the situation was so bad that no one thought about fighting for gay marriages as they tried not to go to jail.
I had a friend who grew up in a very blue-collar environment in Wilmington, Delaware, and she thought she was the only [lesbian] in the world, and that was a common thing then.
When she was 12, she once thought if there was such a thing in the world as lesbians. Parallelly, she thought, what if she was the only one in the world?
Lebowitz also shared that she was not scared of getting arrested because police mostly arrested gay men while confessing she was more afraid of her parents finding out about her orientation. 
Her Friendship With Toni Morrison
While the author talked about not handling relationships for a longer time, she managed a wonderful friendship with famous late novelist Toni Morrison for over 40 years.
Talking with New Yorker in 2020, she stated she missed her best friend every day since she passed away. She went on to say that she had known a lot of smart people in her life, but she only knew one wise person, and that was Morrison.
"The second we met, we became incredibly close friends. We did a reading together in 1978, that's how I met her," she recalled.
Morrison, who was inducted into the National Women's Hall of Fame in 2020, died at 88 at Montefiore Medical Center in The Bronx, New York City, on August 5, 2019, from complications of pneumonia.