Is India Arie Married? Here's All We Know About Her Dating Life
India Arie was once engaged!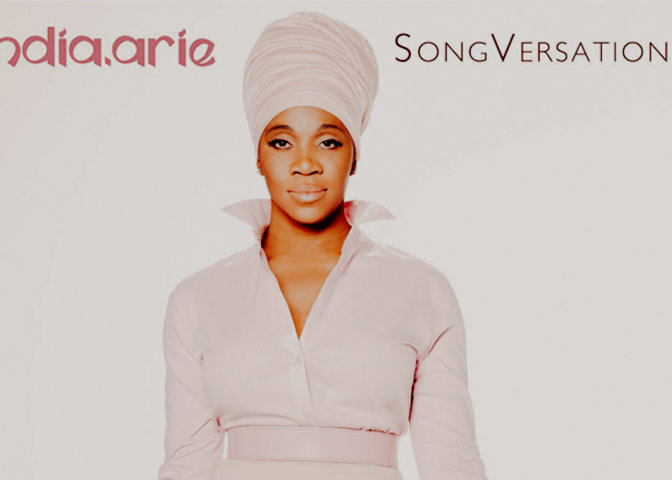 India Arie Simpson, popularly known as India.Arie, needs no introduction. The legendary singer has consistently churned out beautiful music songs since she released her debut album Acoustic Soul in 2001. 
Courtesy of her extraordinary singing prowess, she earned 23 Grammy nominations and bagged four among them. 
While her domination over the music industry is euphoric, the same can't be said of her personal life, for the Colorado native hasn't found the man of her dreams just yet!
India Arie Confronted Dating Rumors with Chris Tucker
In June 2020, rumors went wild that Arie was dating American actor Chris Tucker privately for 13 years. The speculation took off like wildfire, with fans supporting the claims with pictures. 
Within a short time, the singer became a trending topic on Twitter. And it didn't take long for her to notice the hype and quickly dismiss all fan theories through a series of tweets on June 5, 2020. 
In the first post, Arie expressed disbelief at the rumors and claimed the gossip was a robust black love "tea."
She touched down on the rumors in another tweet, clarifying she wasn't dating Tucker. Instead, she confessed they had gone on a date or two thirteen years ago and had no memory of it. 
Through the last post, the 'Steady Love' songstress empathized with her followers and wrote, "For you who LOVED the IDEA, Chris Tucker and I as a couple lol, I feel you."
Is India Arie Married?
Arie is 45 years old at the time of this writing, but she has neither been married nor has any children. She is admittedly leading an unconventional life, tending to her career since 25 and focusing on her business. 
That being said, it's not that she has never been in a serious relationship. As per her interview on The Real, on January 26, 2020, the 45-year-old was close to getting married twice. 
She even got engaged to one of her boyfriends and planned her married life, but the relationship ran its course, eventually. 
The musical artist also shed light on how she followed her intuition before starting any relationship.
She disclosed she would get a tingling sensation from every man. If the feelings were on the right side of her body, she would reject the man, but she would approve of the person if the tingling sensation appeared on her left side.
Taking the conversation forward, the interviewer asked Arie if she desired to have a husband someday. She happily answered, "kind of." The soul singer added she wanted to be with somebody she would marry.
Arie elaborated she didn't like to be with the same person every day, but she remarked she would like to find someone who would change her perspective. In her own words, she is ready for love and is waiting for Mr. Right to appear in her life.