Ilana Glazer Gets Real about Her Pregnancy━ a Look into Her Love Life
Ilana Glazer gets candid about her pregnancy.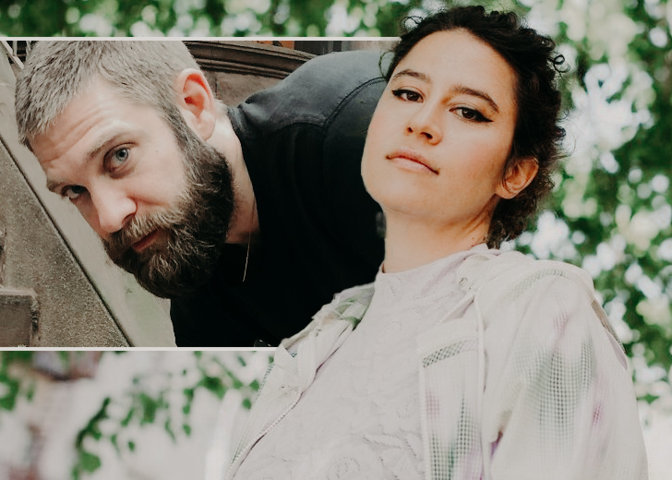 Comedian, producer and actress Ilana Glazer recently released her horror film False Positive, which follows her character Lucy and her IVF experience. Ironically, she is also pregnant with her first child.
In an interview with E! News, she shared that the whole situation was a funny joke because she had not planned it to be that way and revealed that they had planned to release the Hulu thriller many times before, but it happened when she was pregnant.
She is not afraid to share her pregnancy journey on social media and even got honest about things she sacrificed during her pregnancy.
The Broad City actress posted several photos on Instagram of her growing baby bump and captioned it, "damn I miss weed."
Her confession was well received by her friends who hyped her up in the comment sections, including Mindy Kaling, who wrote: "Omg you're so cool."
Glazer is expecting her first baby with her husband, David Rooklin. 
Glazer and Rooklin's Love Life
Glazer secretly married her longtime boyfriend, Rooklin, in February 2017 and shared the news via Instagram one month later. 
The actress has largely kept her relationship out of the public eye.
However, according to Glazer, the couple met in 2012 in Washington Square Park, made eye contact, and both were smitten with each other. 
In June 2013, Glazer posted a photo of Rooklin on her Instagram, which has since been deleted with the captions, "I love him." 
According to a 2014 New Yorker profile of Broad City writers and stars Glazer and Jacobson, Rooklin was enrolled at New York University, where he worked on postdoctoral work in molecular modeling.
Basically, he's a scientist.
Rooklin stays away from the public eye but sometimes appears on Ilana's social media. Last year on his 40th birthday, the actress posted a sweet birthday tribute on Instagram and called the scientist "the sun in [her] sky."
In the post, she also iterated that she was honored to be his partner.
More About Rooklin
According to LinkedIn, Rooklin attended New York University from 2006 to 2012, getting his Ph.D. in Computational Biology. While getting his doctorate, he also worked as a teaching assistant at NYU.
Besides being a scientist, Rooklin also has an artistic side, evident from his Instagram page.
A scroll through his Instagram page shows that he loves drawing and sketching, and he's pretty good at it, too! 
He definitely has his own unique, artistic style and his sketches are whimsical and fun.