Behind Ian McKellen's Momentous Coming Out during the 80s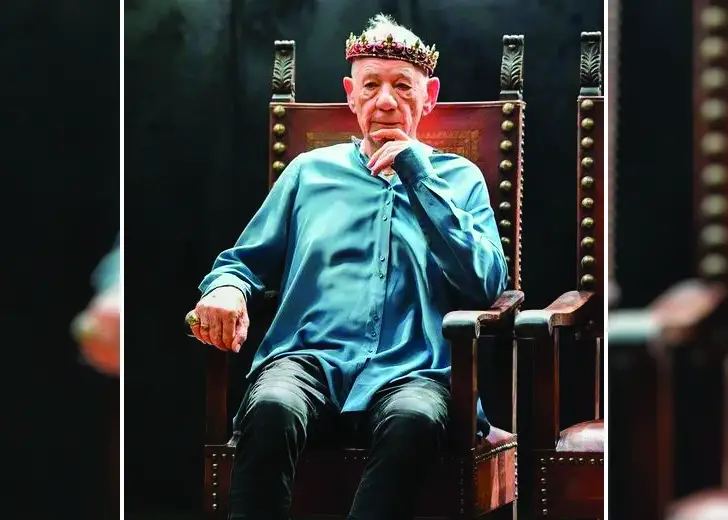 Ian McKellen famously came out on January 27, 1988, after hiding his true identity for 48 years. 
He had been with his partner, Sean Mathias, for ten years. 
McKellen admitted he was gay on BBC Radio 3 while discussing the controversial Section 28 of the Local Government Bill 1988. 
The bill stated that local authorities could not "intentionally promote homosexuality or publish material to promote homosexuality."
When the actor was asked whether he would like to see Section 28 abolished, he replied he would. 
"I certainly would. It's offensive to anyone who is - like myself - homosexual, apart from the whole business of what can and cannot be taught to children," McKellen replied.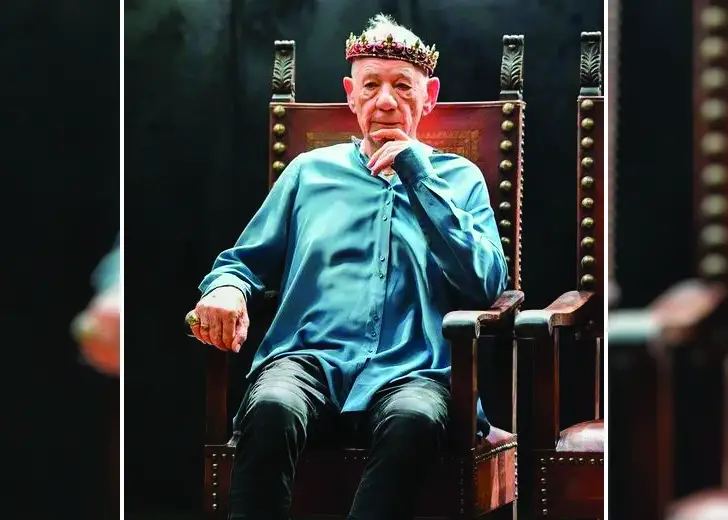 Ian McKellen, the gay actor who came out in the 80s. (Source: Ian McKellen/Instagram)
The same year, he helped establish the LGBT rights charity, Stonewall, named after the riots in New York City's Greenwich Village 20 years earlier.
But it took almost another two decades for Section 28 to be fully repealed. 
Ian McKellen's Life Got Better After Coming Out as Gay 
And since his coming out, the actor has openly talked about his sexuality and is an LGBTQ+ activist. 
In July 2000, McKellen opened up in The Independent that Section 28 encouraged him to come out as gay.
He acknowledged it took him some time, but it was still the best thing he ever did. 
The actor also noted it improved his acting skills, explaining that acting had been a disguise mechanism before coming out. 
But it changed once he came out, as he could tell his truth and express his emotions freely and honestly.
He could act better and shared that humans were better at their jobs when they were being honest. 
On January 27, 2018, McKellen celebrated the 30th anniversary of his coming out with a message on Twitter. 
He noted he had not met anyone who regretted coming out, including himself, explaining that life made more sense when one was open and honest. 
"Today is the 30th anniversary of the BBC radio discussion when I publicly said I was gay. So I'm celebrating!" tweeted the Mr. Holmes actor.
Ian McKellen Has One Regret About His Coming Out
Although McKellen is glad he came out, he still has one regret about it. 
He wished he had come out to his father when he was still alive. 
McKellen's father passed away in a car crash in 1964 when he was 22 years old.
The Lord of the Rings star recently opened up to BBC journalist Amol Rajan saying he wished he had the conversation about sexuality with his father. 
"There was one thing missing, which was that I don't remember enough conversations about things that really mattered...I never talked to him (his dad) about being gay," said the actor.
He noted his father probably would have been surprised but would have accepted him for who he was and not passed any judgment. 
When he told his sister, she wished he had told her sooner. 
McKellen added his dad would have reacted the same way his sister did and loved him, regardless.