Ghostface Killah's Sons Are Continuing Their Father's Legacy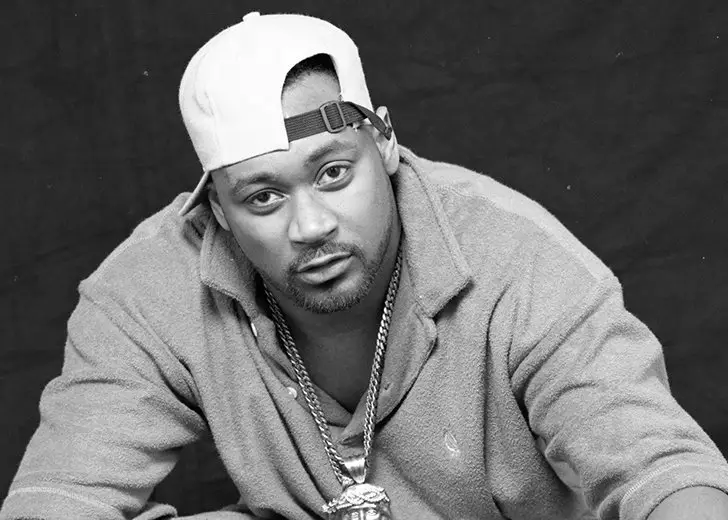 Legendary rapper Dennis Coles, known famously by his stage name Ghostface Killah, has proven to be a stellar music industry member. 
He was one of the founding fathers of the all-time hit hip-hop group Wu-Tang Clan.
Ghostface and fellow rappers, including RZA, Method Man, Raekwon, Masta Killa, had formed the group in Staten Island back in 1992.
Throughout his almost three decades-spanning career, the veteran rapper released thirteen studio albums. And now his sons are carrying forward his legacy.
Ghostface Killah Has Three Sons and a Daughter
Ghostface reportedly has three sons and a daughter.
While it is believed that he never married, the identity of his baby mama remains hidden. Likewise, his children have also maintained privacy, never revealing their mother's identity.
Having said that, it is a known fact that Ghostface's sons are all following in their father's footsteps in the music industry. 
Ghostface Killah's Sons Are in the Music Industry
His son Dennis Ames, stage name Sun God, collaborated with Wu-Tang members' kids to create the improvised version of the band and named it '2nd Generation Wu.'
Sun God partnered with U-God's son iNTeLL, Method Man's son PXWER, and Ol' Dirty Bastard's son Young Dirty Bastard to create the new clan.
The group's official site claims the kids have split off the Wu-Tang family tree and "created a new branch all their own."
Ghostface's other son, Supreme-Intelligence, is also into the rapping scene. In 2014, he had joined his dad and brother Sun God in a rap freestyle for Forbez DVD. 
Thereon, he took a break from music to focus on his study at Morgan State University. Upon realizing that he could balance both, he returned with a new EP titled Love Jones in mid-2021. 
Like his brothers, Ghostface's other son, Infinite Coles, has also made a significant impression with his rapping talents.
He started his career with a debut single 'Lightning' in 2020 but has already released over a dozen songs.
On November 17, 2021, son Infinite released his debut EP, Destiny. The play was named after his late twin sister and Ghostface's daughter. 
Destiny had passed away when she was a kid. However, the 'Ironman' singer has never mentioned the cause of death. 
He has also never shared the identity of his other daughter. 
Ghostface Killah's Son Infinite Coles on Their Relationship
In an interview with Nylon magazine in 2017, Coles got candid about his relationship with his father and sexuality. 
The openly gay star stated that his relationship with his dad wasn't great during his formative years, courtesy of his romantic orientation.
He detested the anti-gay language prevalent in Wu-Tang songs, as it annoyed him. He felt like the group was shoving him back into the closet. 
Thankfully, the bitterness faded away, and the father-son duo started building a healthier relationship. 
"My dad sends money and we talk," he mentioned before addressing that there was nothing like spending time together.