Know about Gabriel Bateman's Age, Siblings, and Whether He's Related to Jason Bateman
Gabriel Bateman has been dominating the world of horror movies.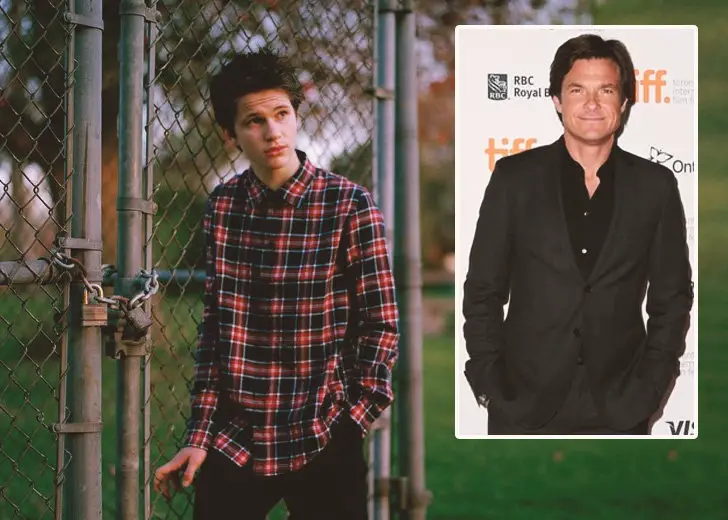 Teen actor Gabriel Bateman is best known for his appearances in horror films like Annabelle, Lights Out, Child's Play, and Unhinged. He has also charmed the small screens in the Stalker, American Gothic, and Benji.
Now, he is all set to shine in upcoming titles like The Fabelmans, Just Beyond, and Cipher. With such exciting projects and more on the horizon for the youth, so is the buzz and curiosity around him. So here, we put some of them to rest.
Gabriel Bateman's Childhood
Bateman was born into a family full of artists on September 10, 2004. And the family itself is pretty big — the 16-year-old actor is the youngest among eight siblings. 
Interestingly, when he was an infant, his sisters would dress him up as a girl as they wished to have another sister.
Gabriel Bateman's Siblings
All Bateman siblings are involved in the performance arts to some capacity. The band of three sisters and five brothers have primarily been involved locally, with some of them making strides in Hollywood.
The eldest brother Justin, born in 1988, was involved in the docu-series I (Almost) Got Away With It. The next brother is Judah, born in 1999, and he's notable for his kid role in George Biddle, CPA. 
Then comes Noah, born in 2000, who starred in George Biddle, CPA, and moved on to do other projects like Maker Shack Agency, Pals, The Convergence, and My Heart Can't Beat Unless You Tell It To.
Bateman has another brother, Aleq, but not much is known about him as an actor. However, he is known to be an avid photographer.
His eldest sister, Hannah Rochelle, was born in 1993, and she too worked in George Biddle, CPA. The middle sister Leah was born in 1995 and has many TV series credits to her name.
She also recently became a producer with the upcoming This Is Not An Intervention. Talitha Eliana, three years older than Bateman, has a more illustrative resume with hit titles like The 5th Wave, Love, Simon, Geostorm, and Annabelle: Creations. 
While older siblings have generally moved onto other things, Talitha and Bateman are the leading torchbearers. They are making their mark in Hollywood.
Gabriel Bateman's Parents
Bateman's dad is Tim, and his mom is Jonelle. While Tim keeps his life low-key, Jonelle passively keeps an Instagram account where she mainly shares details of her children. 
She has revealed that all her children are incredibly talented and performed early all by themselves. But, as it so often happens among a tight-knit set of siblings, that acting bug passed from one to another.
Is Gabriel Bateman Related to Jason Bateman?
Jason Bateman is a monumental name known for works in Arrested Development and Ozark. However, regardless of their matching last names, the two are not related to each other in any way.