What Happened to Frankie Muniz? About His Car Accident and Memory Loss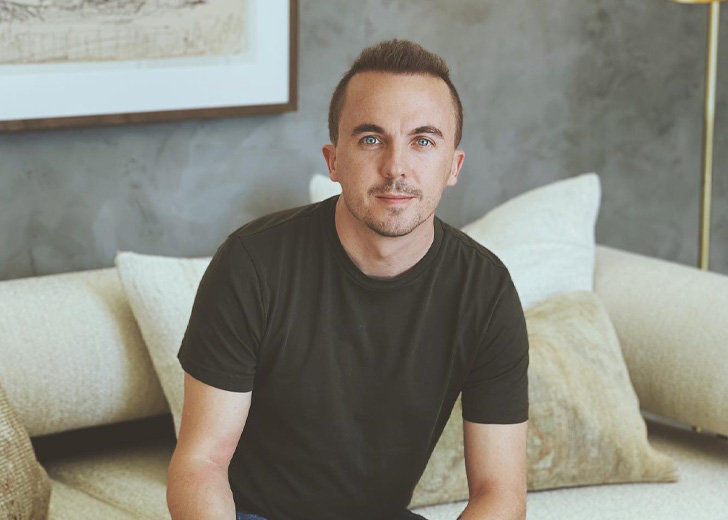 The current generation might not recognize Frankie Muniz, but the millennials might have a special place for him in their hearts.
Muniz was part of the critically acclaimed comedy series Malcolm in the Middle, which aired on Fox from 2000 to 2006.
He played the lead role of Malcolm, a gifted teenager who was struggling to survive the chaos and dysfunctionality of his family.
And thanks to his acting prowess and charm, he was nominated for an Emmy Awards and two Golden Globe Awards.
The actor became one of America's most popular child actors in the 2000s.
After his TV success, he was cast in big-screen roles like Agent Cody Banks, Big Fat Liar, My Dog Skip, and guest-starred in several Disney and Nickelodeon shows.
Everyone thought he would be the next big thing in Hollywood with such success. But unfortunately, he appeared in only a few movies in the years that followed and eventually left the acting industry.
What Happened to Frankie Muniz? 
Once Malcolm in the Middle ended, Muniz took a break from acting and focused on becoming a full-time race car driver.
He was always into racing as a kid and had his first race in 2001. He even dreamt of competing in the Champ Car World Series or Formula One.
In 2006, Muniz scored a two-year deal with Champ Car team Jensen MotorSport.
But during his time on Dancing with the Stars in 2017, he revealed that he suffered terrible injuries from a crash that ended his racing dreams.
The Agent Cody Banks star then became a drummer for the band Kingsoil between 2012 to 2014 and toured with his bandmates.
Since 2017, he has shifted into management, announcing via Facebook that he was the new manager for Astro Lasso.
The Truth about Frankie Muniz's Memory Loss
In the aforementioned episode of Dancing with the Stars, the week's theme was "most memorable year."
And Muniz, who was a participant, explained that his most memorable year was 2017, as he lived in the present.
During his interview segment, he said that most people would think that Malcolm in the Middle was his most memorable time because he got to live his dream.

Frankie Muniz in 'Malcolm in the Middle.' (Source: Frankie Muniz/Instagram)
But the truth was he remembered little of it.
"I don't really remember much of that and am not actually sure how my memory loss started. I have had nine concussions and have had a fair amount of mini-strokes TIA is what they're called, transient ischemic attacks," he said of his attack.
Unfortunately, his words were misinterpreted, and everybody thought he had suffered from a major memory loss.
And during his appearance on Steve-O's Wild Ride podcast, he had to clarify the truth.
The Surreal Life star clarified that reports stating he remembered nothing were untrue. He had meant to say he did not remember his time as Malcolm.
He also shared that he probably has a hazy memory of those times because of his busy schedule as a child actor.