Ewen Bremner's Love for Films and Acting Runs in His Family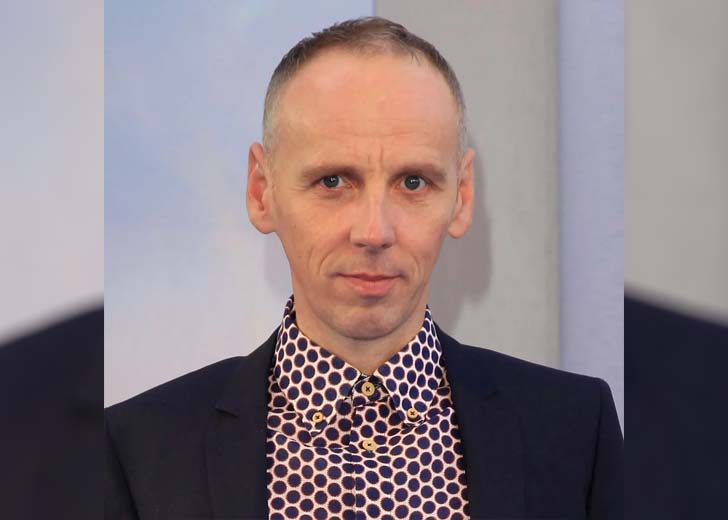 Scottish actor Ewen Bremner has established himself as a character actor since his breakthrough role as Spud in Danny Boyle's Trainspotting.
At first, Bremner wanted to pursue a career as a circus clown. However, he got his chance at screen acting when the theater play he appeared in transferred from Scotland to London's Royal Court.
Bremner's art teacher parents were fully supportive of his career.
Ewen Bremner's Career
Bremner's debut role was as a Glasgow schoolboy in Charles Gormley's Heavenly Pursuits. 
His career as a character actor was already taking shape prior to Trainspotting. But his eccentric role as Spud in the cult classic Trainspotting is what put him in the spotlight.
The actor said the role was "life-changing," even though he did not want the part at first. Bremner's role in the movie was so iconic that he was typecast and had to turn down similar roles.
Even though he avoided similar roles, the actor still came across other eccentric characters. In Harmony Korine's Julien Donkey-Boy, he played a person with schizophrenia; in Pearl Harbour, he played a goofball with a speech impediment.
The actor has made his versatility known by playing different characters. His role in Pearl Harbour came as a surprise to his fans.
Bremner also starred in Black Hawk Down, where he did not play his usual unusual character. Instead, the actor hangs out of choppers and runs around with guns in the movie.
In Wonder Woman, he again portrayed the role of a soldier. He played Charlie, the crazy PTSD sniper who worked alongside Diana Prince. Bremner has also worked in television and theater. 
He's appeared in many acclaimed productions, including David Hare's Johnny Worricker trilogy, Jimmy McGovern's Moving On, the Dylan Thomas biopic, and A Poet In New York.
In theater, his credits include God of Hell, Damascus. Bright Light Shinning and Conquest of the South Pole.
The Our Flag Means Death star has shown his love for acting through his work. And, he isn't the only one in his family who loves movies and acting.
Ewen Bremner's Daughter Is a Multi-hyphenate
Bremner has a daughter Harmony Rose Bremner from his relationship with actress Marcia Rose. 
He met former actress Rose when they appeared in the short film Skin together in 1995.
Daily Record reported that although they have since split up, the pair have remained on good terms, and Ewen regularly sees his daughter.

Ewen Bremner with his daughter Harmony Rose Bremner. (Source: Instagram) 
After working with Harmony Korine on Julien Donkey-Boy, the actor named his daughter "Harmony."
Bremner's daughter showed her knack for arts at a young age. The 11-year-old daughter of the Trainspotting actor picked up the National Young Film Critic 2010 award for her review of The Illusionist.
The young film critic has all grown up now. Harmony has also stepped into the world of acting. She is known for her roles in The Dark Mile and Death in Paradise. Currently, the young actress is working on Clark Middleton's Bluefish.