Gal Gadot Setting the Stage for Women of Wonder in National Geographic's Short Documentary Series
Reel-life 'Wonder Woman' champions real-life wonder women.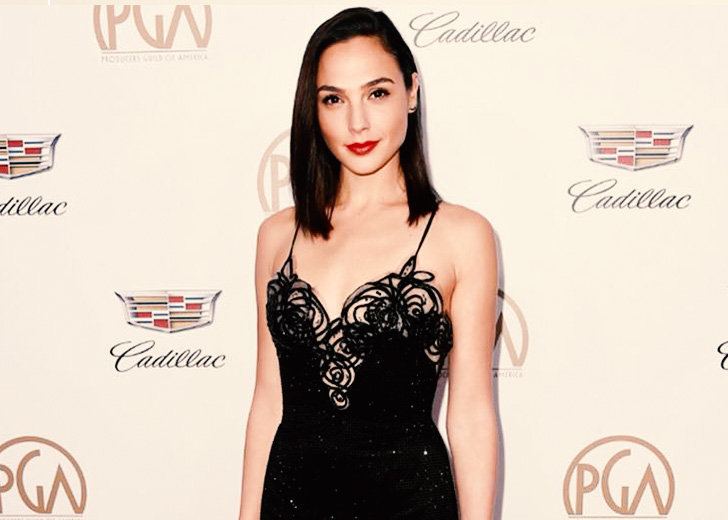 Gal Gadot as Wonder Woman has been a staple of feminine might in the world of cinema. Now, with her new show on National Geographic, she has brought six fantastic women into the public eye—women who are truly living, breathing wonder women. 
The Nat Geo docuseries Impact features women who come from different walks of life across Brazil, Puerto Rico, and the United States but share the same flame of selflessness, determination, and the will to live their lives for a cause beyond them. 
These women come from a place of violence, poverty, trauma, discrimination, or natural disasters, and in contrast, they realize their circumstances to fuel their courage and their dreams. In Gadot's words,
It gives them more power to dare, to dream, to change, to speak up and to really make a change in their communities.
The idea of living a life beyond oneself in service and pursuit of a better world has also resonated with Gadot from an early age. Growing up, she wanted to change the world but didn't think that her small efforts would amount to anything. 
However, as time progressed and she found her footing in the entertainment industry, she discovered that she could use her reach to get people to listen and shed light on "amazing, incredible stories." 
The stories she will be telling this time are from her "Women of Wonder," who she believes will inspire a whole lot of people to say, "If she can do it, I can do it too." In time, such positive energy would change the world. 
Meet the Women of Wonder:
Ice Breakers
The first story to be told under the Impact banner is that of Kameryn. She is a 20-year-old figure skating coach based in Detroit and has devoted her life to young girls of color. She empowers them both on and off the ice. 
Surf Sisters
After losing her twin sister to the ongoing pandemic, Kelsy of Half Moon Bay, California, channeled her grief into impact. She now helps women suffering from the effects of human trafficking, domestic violence, sexual assault, grief, and loss through a special surf therapy designed for healing. 
The Ripple Effect
The premier of May 10, 2021, is set to introduce 19-year-old Arianna of Puerto Rico. She leads a team of college students who invented a water filtration system for the people of Puerto Rico. The people there were living on toxic water since the devastation caused by Hurricane Maria in 2017. 
Coming Home 
Kayla has dedicated her life in service of homeless transgender women of color. She is building over two dozen houses in Memphis for transgender women who are in need of safety and a roof over their heads. Her drive comes from once being a victim of violence and homelessness herself. 
Killer Red Fox
Hailing from Grand Caillou, Louisiana, Chief Shirell is the first female chief of her southern Louisiana tribe. Her people are expected to be the first climate refugees in the United States. She lives for her community today and the future of her people. 
Na Ponta dos Pés (On Pointe)
A 23-year-old ballet dancer in the slums of Rio De Janeiro, Tuany runs a dance company for young girls in the middle of one of the world's most dangerous slums. Her students now have a chance at a better future—a future away from all the violence.