TikTok Star Dixie D'Amelio on Having a Normal Life and College Plans behind the Stardom
Dixie D'Amelio says she and her sister live pretty normal lives behind the stardom.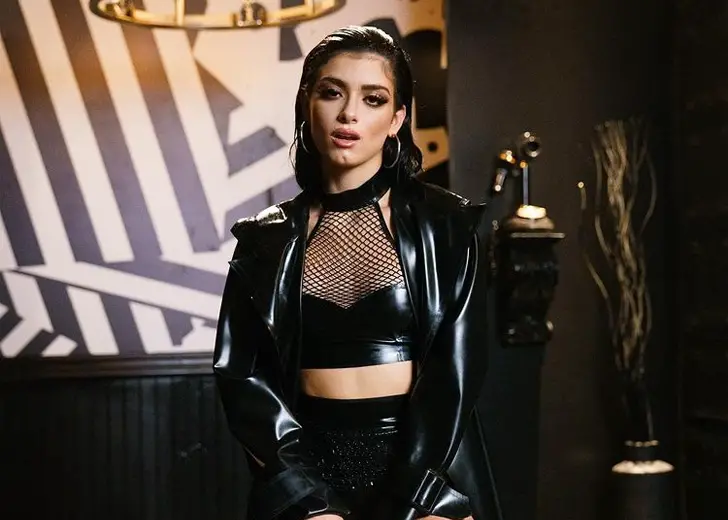 Ever since TikTok first picked up the pace as a video-sharing platform, hundreds of young personalities have found fame through it.
Many of them have had the spotlight on them since as early as their teenage years, and an increasing number of them are now leaving behind those teenage years. 
Dixie D'Amelio just left behind her teenage years, having turned 20 on August 12, 2021. One of the most popular TikTok stars, she has over 52 million followers and over 3 billion likes.
Dixie and her sister Charli did an interview with PAPER Magazine, where they opened up about stardom and how it had affected their lives.
Stardom and Public Attention
Having risen to stardom at a young age, Dixie opened up about the busy life she had been living for years. However, she shared she didn't really get overwhelmed by everything happening around her unless she stopped for a moment at the end of the day.
She also revealed her personal experiences dealing with all the hate directed at her and her sister.
I think when you're an actor and you're playing a character and people don't like your character, you can say, 'That's not me as a person.' But when you got where you are because of who you are - it's a lot harder when people hate on you.
However, despite constantly being in the spotlight for their massive social media following, Dixie and Charli still live normal lives. In fact, they described their stardom as more of a job that puts a lot of responsibility on their shoulders.
Just earlier in 2019, Dixie got accepted to the University of Alabama at the start of her senior year. Also, Charli already knew which college she wanted to go to and is already set to become a backup dancer.
Controversies
Because of how famous the two sisters have become, they have been involved in a fair share of controversies throughout the years.
Charli, being the most popular content creator on TikTok with over 122 million followers, is often mentioned when people talk about how white users do better on the platform in general.
Dixie, too, was placed under scrutiny and negative attention when photos of an American flag and several Trump-Pence lawn signs from her VSCO account resurfaced on Twitter in 2017.
Dixie clarified that the picture wasn't of her house, and she had never supported Trump.
Again, this isn't my house! At 15 years old I didn't give two [explicit] about politics. My parents have let my sister and I make our own decisions about what we support and what we don't. What I support is the spread of positivity/happiness and that's all.
Her political belief became a controversial matter once again when her father, Marc D'Amelio, ran as a Republican for a state senate a year later in 2018. Dixie once again took to Twitter to talk about her stance. She also revealed that she had received death threats over the issue.