Dianne Wiest's Movies, Oscar Wins and the Troubles That Came with It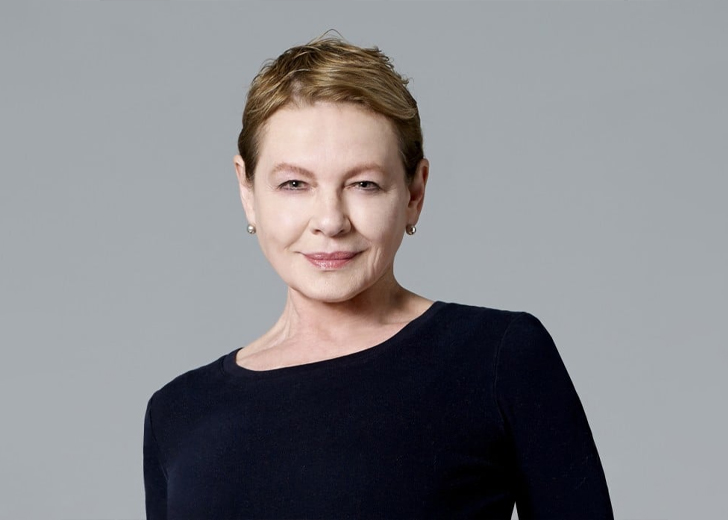 Dianne Wiest is famously known for her work in many acclaimed movies and tv shows.
She has two Oscars in the Best Supporting Actress category for her work in 1986's Hannah and Her Sisters and Bullets Over Broadway, released in 1994.
A Dive into Dianne Wiest's Movies
During her prime years, the actress was a highly respected New York stage veteran who made a name for herself with her intense dramatic acting.
The seventy-three-year-old started her movie career with the 1980's It's My Turn.
Five years before her first movie job, Wiest made her television debut with Zalmen: or, The Madness of God.
The actress worked in many high-profile movies alongside esteemed actors during her early acting years.

Her 1985 movie The Purple Rose of Cairo is highly rated by fans and critiques.
In the movie, the actress was seen alongside Jeff Daniels. As of this writing, the film has a Rotten Tomatoes rating of 92%.
Radio Days, her third collaboration with legendary filmmaker Woody Allen, saw the actress portray the role of Aunt Bea.
Weist's work in the movie stood out, earning her a BAFTA nomination.
A year before playing the role of bighearted Avon saleswoman Peg Boggs in Siccorhands, the actress enchanted her audience with her 1989 movie Parenthood.
Fast-forward to a few decades, and the actress would still be working in films and small screens.
2020 saw her work in critically acclaimed movies such as I Care A Lot and Let Them All Talk.
At present, Wiest is set to work alongside actor Jeremy Renner in Paramount+'s upcoming venture Mayor of Kingstown.
Dianne Wiest's Net Worth: Economic Woes despite Oscar Wins
Although equipped with all the essential skill sets required to elevate dramatic roles, Wiest remained limited to frequent appearances in comedy features, especially after her Oscar plaudits.
But not all was lost, as some of Hollywood's finest directors gave her the chance to shine in movies like The Lost Boys [1987], Parenthood [1989], and 1990's cult classic Edward Scissorhands.
Even though good acting jobs eluded her repeatedly, she redeemed her career with HBO's drama series In Treatment [2008-2010], where Wiest was seen in the role of a therapist.

Her work in Charlie Kaufman's 2008 directorial debut movie Synecdoche, New York, was highly praised.
Two years before working alongside Kaufman, Wiest received plaudits for her work in 2006's A Guide to Recognising Your Saints at the Sundance film festival.
The movie was based on a memoir of the same name written by American author Dito Montiel.
However, despite winning big awards, and being known for her acting chops, the only works that frequently followed were those of the "nice mom," Wiest told The New York Times in 2015.
"And that's it. That's all that ever came, except in theatre," Wiest is quoted saying in the news report.
Further, the Oscar-winning actress said she would either be silenced or ignored for speaking her mind while her male co-stars were praised for the same act.
Despite being part of several movies and having an impressive resume, Wiest revealed feeling disheartened after being offered below-par roles.
"I'm like: Really? I'm at the top of my game, and you want me to do this?" remarked Wiest.
During the conversation, Wiest shared how failure to land enough work resulted in her not paying her rent timely.
"I have to move out of my apartment soon," the actress said.
Five years later, the actress with a long-spanning career has a reported net worth of $500,000.