Conor Oberst Has Moved on from Ex Wife — Spent Quarantine with Girlfriend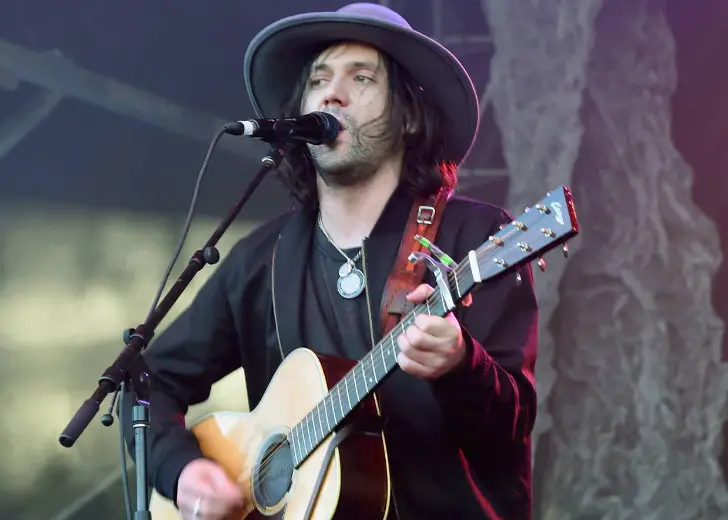 Conor Oberst had a few rough years leading up to the year of the pandemic. In November 2016, his brother was found dead in his home in Cary, North Carolina. 
A year later, he began the process of separating with his wife of seven years, audio engineer and singer Corina Figueroa Escamilla.
Thankfully, the famed teenager turned indie sensation seems to have moved on, at least from his relationship with his ex-wife. 
Conor Oberst Eight-Year Marriage
Oberst found fame as a baby-faced teenager back in the mid-nineties, when he was thought of as a prodigiously talented songster and famed as the frontman for his band, Bright Eyes. 
By the time he'd met the woman he'd call his wife for the better part of a decade, Oberst was already a rockstar. In fact, he met his wife while on tour. 
As reported by Relix, Oberst met his wife in the lobby of a Mexican hotel in 2008. The outlet also outed that she was the reason he recorded his 2008 self-titled album in Tepoztlan, Mexico.
He even released a track in her name, 'Corrina, Corrina,' mentioning her full name in the lyrics, and the song made it to his Gentleman's Pact EP. The outlet dubbed it as a courting gesture, and it's hard to disagree. 
Two years hence, the couple was officially man and wife. The ceremony was reportedly held sometime in 2010. 
Conor Oberst Still Loved His Wife
As revealed in Oberst's interview with The Fader, the marriage didn't last very long as seven years into their marriage, things were already starting to fall apart. 
Eight years into the marriage and things were done. They were divorced. Still, during an interview with The Sun in August 2020, Oberst claimed to love his ex-wife. 
I was married for eight years and I still totally love Corina but I can't help feeling that if I was going to have kids, if I was going to have a family, I've had my chance.
But his feelings for his ex-wife aside, the punk rocker seemed to have moved on from his failed marriage. In the same interaction, he revealed that he had spent the first few months of the pandemic with his girlfriend. 
Although Oberst did not disclose the name of this mystery woman, he admitted that he spent the first few months of quarantine with her in Los Angeles. Later on, in July 2020, he drove back to his home in Omaha, Nebraska, to be with his family.
Phoebe Bridgers Could Not Have Been Conor Oberst's Girlfriend
Around this time, there was a rumor running around that Oberst was in a relationship with songstress Phoebe Bridgers. The speculations began with them collaborating at the Better Oblivion Community Center. 
However, these rumors couldn't really be fleshed out because around the same time, Bridgers was rumored to be with Paul Mescal. At the time, they'd been spotted on a breakfast date in an Irish cafe in July 2020. 
Later that same year, in November 2020, Mescal confirmed that he was dating someone but, in true Hollywood fashion, kept her name to himself. He just said that she was a lifesaver who had helped him navigate his newfound fame. 
A month later, Mescal was in one of Bridgers' music videos. Guess what the name of the song was? 'Saviour Complex.'