Chaz Bono Started His Weight Loss Journey on 'The Doctors' TV Show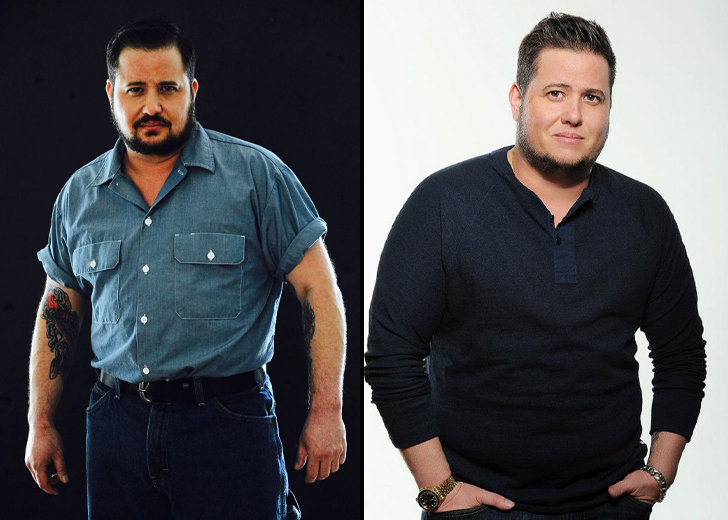 In 2012, Chaz Bono embarked on a weight loss journey. 
Weighing in at 250 pounds, Bono was clinically obese for his 5-foot-5½-inch frame, which put him at risk for many serious health conditions. 
The famous child of superstars, Sonny Bono and Cher, knew he had to do something.
Therefore, he appeared on The Doctors TV show to seek help from Travis Stork, M.D. The famous child opened up about his struggle with weight loss during the show. 
Chaz Bono on His Weight Loss
It wasn't the first time Bono had sought help for his excessive weight. In 2006, he appeared on VH1's Celebrity Fit Club and lost 30 pounds. 
He then appeared on season 13 of Dancing with the stars and lost weight again, but maintaining that loss has remained elusive.
Along with the physical side of weight loss, Bono battled with it mentally as well. He told Stork on the show that being thin was all that mattered in his family.
"I wasn't an overweight child, but I was put on diets all the time. So there was a lot of pressure to be underweight growing up," said the Reboot Camp actor. 
He recalled he would go to the doctors as a kid before his transition and be told he was a perfect weight.
This left him confused about why the adults put him on a diet. 
How did Chaz Bono lose weight? 
The experts on the show told Bono to lose 50-80 pounds, and three months later, they were blown away when fans saw him and his weight loss photos. 

Chaz Bono before and after weight loss photos (Source: Chaz Bono/Instagram, Instagram)
He had lost more than half of what he was asked to, and naturally, fans were curious about how he achieved it. 
Speaking to People at the 24th Annual GLAAD Media Awards, Bono shared he still enjoyed dancing even though his time on Dancing with the Stars was over. 
He shared that he also took classes for martial arts. As for his diet, Bono revealed he changed how he ate. 
He used the Freshology delivered-meal plan to achieve his goal and iterated that diets did not work.
"Diets don't work. You just have to change what you eat, and I have," said the actor.
Bono added he did not have a favorite go-to recipe and instead relied on different healthy food to keep it interesting. 
He avoided grains and starches and consumed meats, vegetables, and fruits. 
Chaz Bono Felt Emotional Changes
After a year-long hard work, Bono appeared on The Doctors again for his reveal. 
He had lost 67 pounds, leaving fans stunned with the before and after changes. The actor looked much healthier, and he revealed he felt "more comfortable" in his own skin.
"Everything physically is easier. Everything feels better. And then emotionally I feel more comfortable, more confident," said Bono.
It was not an easy task for Bono, who skipped the Thanksgiving festivities to avoid the calories laden temptation at the celebrations. 
Fortunately, the hard work and dedication paid off. The actor shared he had better physical awareness and realized he could achieve more than he thought.