5 Movies You Probably Forgot Charlize Theron Was In
In her long and storied career, some of Charlize Theron's movies have slipped through the cracks.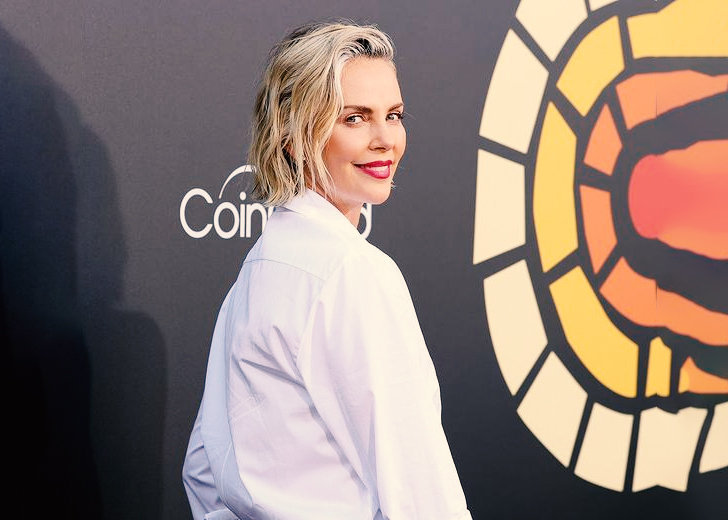 Having starred in movies like Atomic Blonde, The Old Guard, and Mad Max: Fury Road, Charlize Theron is one of the world's most popular female action stars. However, even outside of action movies, she has been part of many other genres, including romance and comedy.
Almost all the movies Theron stars in nowadays receive significant attention and are sure to catch the eyes of movie buffs.
However, before she reached such heights of superstardom and established herself as a powerhouse, she starred in just as many movies, some of which were very forgettable. 
Here's a look at five movies that probably don't even cross your mind when thinking of Theron.
'Aeon Flux'
Aeon Flux is one of Theron's earlier action movies. The movie came out in December 2005, a month after the Aeon Flux video game was released for PlayStation.
Set in a dystopian world where the government is in complete control, Theron's character is one of the few people fighting for freedom. The movie had a budget of $55 million but only grossed $52.3 million.
However, box office and DVD sales weren't the only things about the movie that was underwhelming. Aeon Flux got a 9% rating from critics on Rotten Tomatoes, and even the audience score was terrible, coming in at just 39%.
'The Astronaut's Wife'
The Astronaut's Wife starred Johnny Depp alongside Theron. The two played astronaut Spencer Armacost and his schoolteacher wife Jillian Armacost, respectively.
Spencer loses consciousness while on a routine space shuttle mission. When he returns home, Jillian grows increasingly fearful that who returned from the mission might not be her husband or something of this world at all.
'Celebrity'
Unlike the previous two movies, which were action and thriller, Celebrity is a comedy-drama that pokes fun at some of the people society celebrates. The movie had many other big names, including Leonardo DiCaprio, Winona Ryder, Kenneth Branagh, Famke Janssen, and Judy Davis.
While not one of her leading roles, Theron played a supermodel who had a decent amount of screen time.
'Trial and Error'
Trial and Error is another comedy movie that Theron was a part of. The movie starred Jeff Daniels (Harry from Dumb and Dumber) and Michael Richards (Kramer from Seinfeld) as the lead characters.
Theron plays Billie, a waitress at the local hotel who falls in love with Charles Tuttle played by Daniels.
'The Cider House Rules'
The aforementioned four movies had a lackluster performance at the box office and received mediocre scores. However, Theron's 1999 movie The Cider House Rules, which is adapted from a novel by the same name, is free from both these issues.
The movie received rave reviews and grossed almost four times its budget. However, this movie, which won the 2000 Academy Awards for best supporting male actor and best writing (Michael Caine), has faded away with time.
All the actors who played in this movie are known for other works — Caine is known for The Dark Knight Trilogy, while Tobey Maguire is known for Spiderman.