Caeleb Dressel Is Chasing Gold Medals, Not Gold Medalists
Caeleb Dressel is all ready for Tokyo Olympics 2020.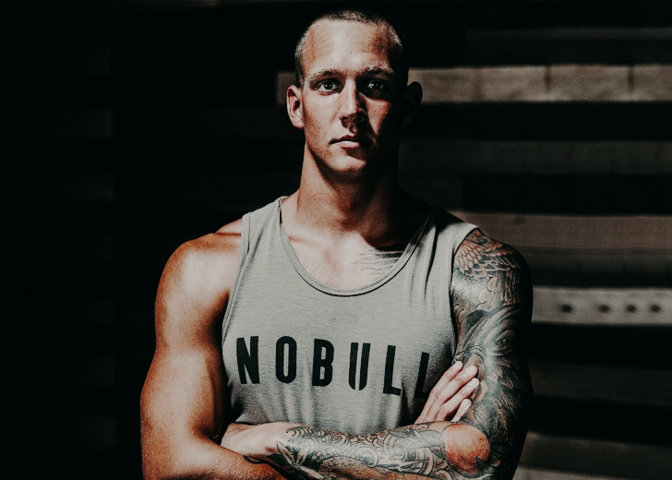 Caeleb Dressel is an athlete who is making a name for himself in the field of swimming. His expertise lies in the sprint events, where he shows off his freestyle and butterfly skills.
Dressel has broken many records throughout his career. He started swimming professionally in 2012, where he was the youngest male swimmer in the 2012 U.S. Olympic Trials. 
He has won various accolades and broken American records in many instances, like the World Championships from 2017 to 2019, and the International Swimming League in 2018 and 2019. 
Dressel is also an Olympic Champion who has won two golds in the 2016 Summer Olympics. He is also taking part in the Tokyo Olympics 2020, hoping to win gold for the USA once again. 
Given how Dressel is earning many accolades, he is constantly compared with Michael Phelps. However, Dressel thinks the comparison is unnecessary. 
Dressel Is Becoming Better Than Yesterday 
Phelps is one of the best Olympians to date, with 28 medals in his bag. He broke the world records when he earned eight gold medals at the 2008 Summer Olympics.
Phelps has now retired, and for the past 13 years, no one has broken his records. But people believe that if there is one person who can break them, it is Dressel. 
In an interview with GQ on June 18, 2021, Dressel addressed this expectation. He understood why people were putting him against Phelps and comparing their skills, but Dressel said they were "completely irrelevant." 
He gave an example to prove his point further. He compared Michael Jordan and LeBron James, the two best NBA players, and pointed out that both were good at what they do. 
Look, I'm going to turn on the TV to watch LeBron. I don't care if he's better than Jordan. He's amazing at what he does. Why does it matter if he's better than MJ or not?
Dressel focused on what was more important to him — to beat his own records, not Phelps. He loves the sport and defined it as the "most primitive form of competition."
Therefore, he has started his block and has been practicing. He claimed that whatever the outcome will be, it will be his fault and nobody else. 
Dressel's Tiny Little Habits
According to the swimmer, it is not just practice that makes him a winner. Instead, there are a lot of small habits he embodies that contribute to him winning. 
Some of them include making the bed unless his wife sleeps late, sleeping eight and half hours every night, writing a diary, and noting down everything about his practice from his feelings to records on his swim logbook. 
He is not invested in social media. He has deleted his Snapchat, Twitter, and Facebook and only uses Instagram. But he does not spend more than 15 minutes of his day on the app. 
While some people may classify these things as stupid, Dressel strongly believes that these habits are one reason he has had success in swimming.
Therefore, no matter what, the olympian does these "stupid, mundane little tasks." This year, Dressel is under a lot of pressure for the Tokyo Olympics 2020. He is the co-captain of the USA swimming team with Ryan Murphy. 
He has been qualified for the 50 and 100-meter freestyle and 100-meter butterfly. Similarly, he is expected to swim on 4x100-meter medley relays and 4x100-meter freestyle.