Bob Newhart's Friend Predicted His Life Even before He Met His Wife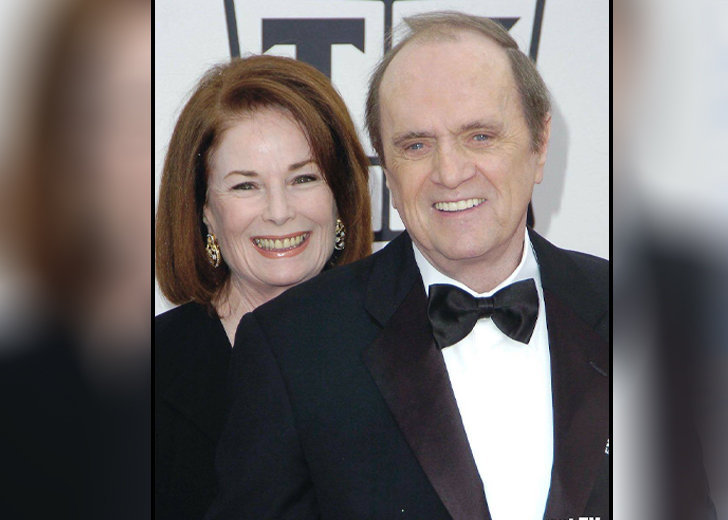 The American comedian expresses his thoughts about marriage and says that laughter is the key that unlocked his doors to a happy married life.
Who is Bob Newhart?
Newhart is an American stand-up comedian and actor who starred in TV sitcoms after achieving recognition as a stand-up comedian.
He is recognized for his pleasant and mellow mannerisms, precise experimental comedy, and subtle humor.
In 1961, he launched The Bob Newhart Show, a television variety show. 
Eventually, a cameo appearance on The Big Bang Theory in 2013 earned him a long-awaited Emmy Award, and he returned to the series five more times till 2018.
Although he is 92 years old as of 2021, Newhart has no plans to retire. He has been in the entertainment business for over 60 years.
In a recent interview, he stated he doesn't think he'll ever be able to retire from performing. He loves what he is doing and will continue till the very end. 
How did Bob Newhart meet his wife?
We should thank Buddy Hackett for his contribution in forming one of Hollywood's longest-lasting relationships.
Talking about how they met, Hackett had set up Newhart and Ginnie on a blind date. 
Hackett told Newhart that he had a girl for him. "She is Catholic, and so are you. So you must go on a date with her," he said.
He even told Newhart that one day he'd get married to her and call one of his kids Buddy. 
Well, it turns out that Hackett was right. 
In an interview, Newhart said he muses on his six decades in showbiz and the strong connections he formed along the route, among which his wife, Ginnie Quinn, is perhaps the most valued.
Bob Newhart and His wife
Ginnie Quinn is the daughter of actor Bill Quinn. She married Newhart in 1963.
She said that she never wanted to marry someone from showbiz.
She shares a very special bond with her husband, and she has been there for him throughout his career. 
The couple loves their alone time and appreciates what they have together.
She says they have fun together and want to make the most out of their time.
Newhart and Ginnie are inseparable. When Ginnie was diagnosed with Liver cancer, he would go to church twice a week and pray for her recovery and good health.
Newhart mentioned laugher made the couples close.
Bob Newhart's Children 
The couple shares four children together. 
They have two sons, Robert and Timothy, and two daughters, Jennifer and Courtney.
Newhart and Quinn have ten grandchildren.
New and Quinn live in Los Angeles with their children, and despite being a part of the glitz, they lived a very simple life.
Newhart claims that no matter how successful one becomes, one must always have one's wife and kids by their side.