Is Bethany Joy Lenz Still Dating Josh Kelly? A Look at Her Personal Life
...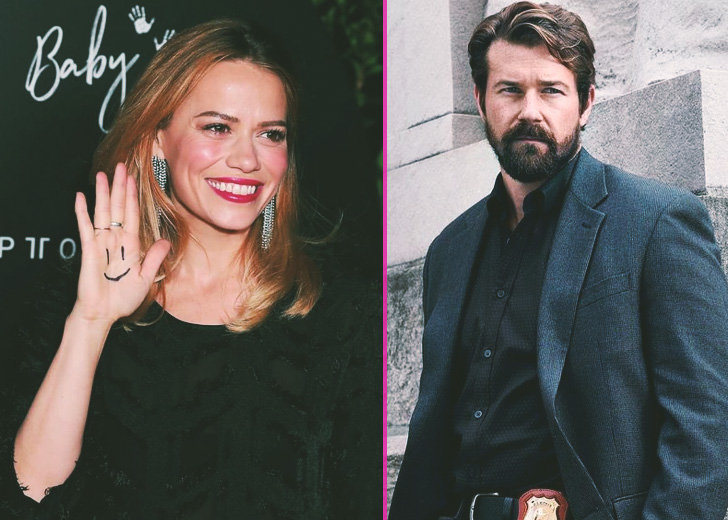 Bethany Joy Lenz rose to stardom by starring as Haley James Scott in the hugely popular drama One Tree Hill, starting in 2003. She played in the series for almost a decade. During her entire time on the show, she shared an on-screen romance with actor James Lafferty.
Lenz's love story in One Tree Hill ends up successful as her and Lafferty's characters end up happily married with two kids by the series finale. Their on-screen chemistry was so loved by fans of the show that they were collectively dubbed as Naley after putting the names Nathan and Haley together.
Lenz did not find similar success in her real life as she got a divorce from her husband, Michael Galeotti in 2013. The actress and her previous husband share a daughter together.
Following her split from Galeotti, Lenz has moved on with UnReal alum Josh Kelly. News of the two dating surfaced in December 2018 after the duo attended Equality Now's 4th annual Make Equality Reality Gala in Beverly Hills on December 3.
Us Weekly reported several eyewitnesses had attested to the two actors closeness and further added that Lenz and Kelly had been dating quietly for at least six months.
Lenz had known Kelly since 2013 and the two had worked together in E!'s 2014 musical drama Songbyrd. After working on the drama's pilot together, he had also made a tweet where he called Lenz and Songbyrd's producer Krista Vernoff "rad."
Bethany Joy Lenz's Husband And Daughter 
Lenz and her ex-husband, Galeotti, had tied the knot on December 31, 2005. And after six years of marriage, the actress took to her blog/site to announce the happy news of her and her husband welcoming a baby girl named Maria together.
However, just a year after becoming parents, Lenz started using her maiden name once again. In another post she made to her site, the One Tree Hill star explained why.
You'll all be wondering soon why everyone is calling me 'Bethany Joy Lenz' again. I'm sorry to say that Michael and I have decided to divorce. We remain friendly and dedicated to raising our beautiful girl in love and we appreciate your prayers and support during this difficult time.
Though the actress is very private about her personal life and has never revealed the reason for her split with her ex-husband, she frequently shares snippets of her life together with her daughter.
Bethany Joy Lenz On Co-Star James Lafferty
Lenz spent the entirety of her time on One Tree Hill being paired with Lafferty. And because of how loved up the two were for much of the show's shooting, the actress previously revealed that she had romantic dreams about her co-star.
Lenz explained she felt like it was bound to happen as the two spent so much time together. She also added that she and Lafferty never got together when the cameras were not rolling and it helped keep their on-screen chemistry alive for so long.