Everything to Know of Beau Bridges — From Career to Family and Net Worth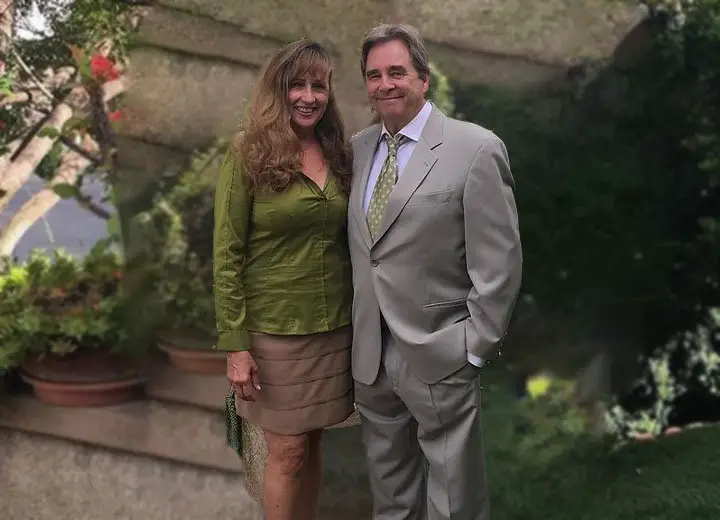 Lloyd 'Beau' Vernet Bridges III, commonly known as Beau Bridges, is a renowned actor that hails from a family of actors. 
As a young child, Beau appeared in several films and television shows, such as the 1940s Force of Evil and The Red Pony. 
In the 60s, Bridges cemented his status as a versatile actor, appearing in different genres from drama and comedy to historical biopics, and science-fiction 
Among his most notable credits from this period was his enthralling depiction of Ben Hecht in Gaily and the supporting character Felix Teflinger in The Incident.
He continued to work steadily throughout the 70s and 80s, earning positive reviews from critics and audiences. But it was in the 90s that Bridges was actually recognized. He won a Golden Globe and an Emmy for Outstanding Lead Actor in a Miniseries or Special for his portrayal of James Brady in Without Warning: The James Brady Story in 1992.
A year later, he took home another Emmy in the same category for his hilarious turn in the cable comedy, The Positively True Adventures of the Alleged Texas Cheerleading-Murdering Mom. 
The actor is still working today and will appear in the biographical drama film Dreamin' Wild. 
Beau Bridges's Family 
Clearly, Beau found much fame and success in Hollywood, but that might be because showbiz is in his blood. He was born to Dorothy Dean Bridges and film and television actor Lloyd Bridges.
Lloyd appeared in over 150 feature films, starting his career as a contract performer for Columbia Pictures in 1940. He appeared in films such as Sahara, A Walk in the Sun, Little Big Horn, and High Noon. 
Later, he collaborated with his sons Beau and Jeff Bridges in Sea Hunt and the eponymous CBS anthology series The Lloyd Bridges Show.
Jeff was a prolific actor and won over critics and the audience with his acting chops. He received an Academy Award and two Golden Globe Awards in a decades-long career. 
After Beau and his brother married and started their own family, their children carried on the Bridges family name. 
Beau has five children, and perhaps the most well-known of them is Jordan Bridges, best known as Frankie Rizzoli on Rizzoli & Isles. 
Beau Bridges's Net Worth
Bridges' net worth falls around $16 million, which he amassed not only from acting but also from directing and producing. 

Beau Bridges with his family on National Selfie Day. (Source: Instagram)
In the early 80s, Bridges branched out in directing and producing. He directed the NBC movie The Kid from Nowhere and provided roles for sons Casey and Jordan. 
He later helmed, co-produced, and starred in the highly acclaimed The Thanksgiving Promise and made his feature directing debut with 1987's The Wild Pair. 
And the outlet suggests part of his net worth might come from inheritance.
After Lloyd's death, Beau and his siblings inherited his oceanfront home in Malibu. The siblings rent the home for an average of $16,000 per month, and the property could be worth around $4 million to $6 million.