Barry Jenkins on Choosing to Direct 'The Lion King' Prequel
Barry Jenkins will direct the untitled Lion King prequel after working on movies like 'Moonlight' and 'If Beale Street Could Talk'.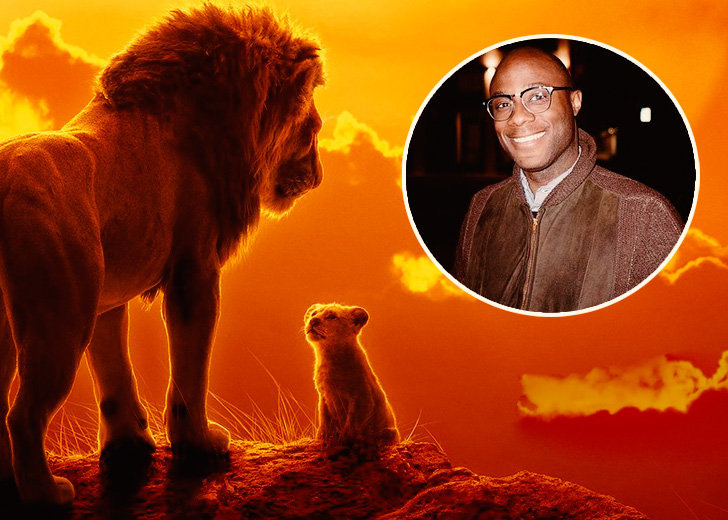 Barry Jenkins became a well-known figure worldwide after his 2016 movie Moonlight was nominated for eight Academy Awards. The movie won three Academy Awards, with Jenkins receiving one for Best Adapted Screenplay.
The director received further acclaim after releasing the 2018 romance/drama movie If Beale Street Could Talk. The movie was nominated for an Academy Award in three categories and managed to win one.
Aside from Moonlight and If Beale Street Could Talk, Jenkins' only other major work is a TV series titled The Underground Railroad. But, looking at his career, it's clear that he's an indie director who excels in telling a certain type of story.
Because of this, it came as a surprise to many when it was announced that Jenkins would be directing the untitled Lion King prequel. The Moonlight director seems way out of his element for this as, and unlike any of his works so far, the prequel will be a big studio movie.
However, Jenkins didn't consider any of these things when he decided to direct it, and the thing that won his heart regarding the prequel was the amazing script. He shared how he came to take on the directing role when talking to Chloe Zhao in a virtual conversation by Variety.
I read the script and about 40 pages in I turned to Lulu [Wang] and I said, 'Holy [expletive], this is good.' And as I kept reading, I got further away from the side of my brain that said, 'Oh, a filmmaker like you doesn't make a film like this.'
Jenkins' friend and longtime collaborator, cinematographer James Laxton, also helped convince him to direct the untitled prequel for Walt Disney Studios.
Untitled Lion King Prequel
Disney's iconic 1994 animated musical The Lion King got a photo-realistic adaptation in 2019. Directed and produced by Jon Favreau, the movie grossed over $1.6 billion at the global box office.
Given its stellar success, it's no surprise that it's getting a prequel. The studio has confirmed that the upcoming project will center on Mufasa, Simba's father. The cast for both Mufasa and his brother Scar has also been announced.
Aaron Pierre, who played Caesar in Jenkins' The Underground Railroad, will voice Mufasa, while Scar will be voiced by Kelvin Harrison Jr., mostly known for his works in Luce (2019), Monsters and Men (2018), and It Comes at Night (2017).
The untitled Lion King prequel will focus on the early years of Mufasa and his brother Scar. Jeff Nathanson, who wrote the screenplay for the 2019 adaptation, will also write for the upcoming prequel.
Jenkins, who will direct the untitled Lion King prequel, has also expressed his excitement at helming the movie.
Having the opportunity to work with Disney on expanding this magnificent tale of friendship, love and legacy while furthering my work chronicling the lives and souls of folk within the African diaspora is a dream come true.
It's not yet known when the production will begin. The rest of the cast has also not been announced.