'Avatar: The Last Airbender' Gets Another Shot at Live-Action with Netflix Series
'Avatar: The Last Airbender' will be getting another live-action adaptation.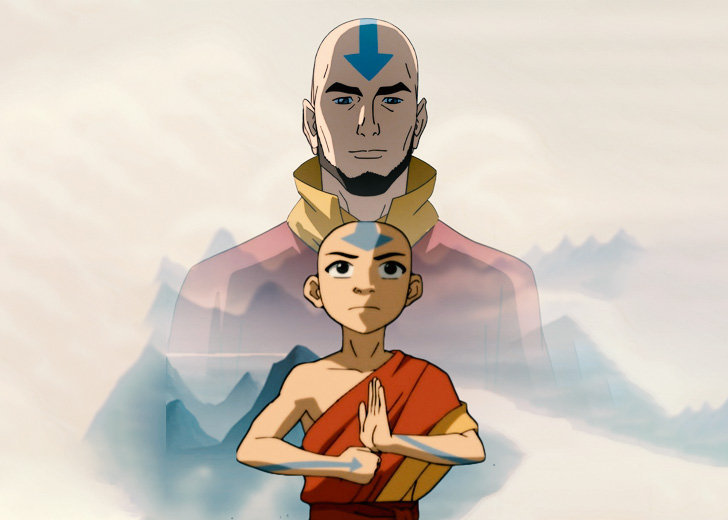 Avatar: The Last Airbender is considered to be one of the best animated series out there. It aired for three seasons on Nickelodeon from February 2005 to July 2008.
During its run, the show received much praise from viewers and became a recipient of many awards, including Annie Awards, Genesis Awards, a Peabody Award, and a Primetime Emmy Award.
To this day, the series continues receiving love from fans all over the world. It has found its way into many corners of the internet, spawning dozens of memes. Avatar: The Last Airbender also got a sequel titled The Legend of Korra. It had a total of four seasons and aired from 2012 to 2014.
Aside from the sequel, Avatar: The Last Airbender was also adapted into a live-action movie called The Last Airbender. It was directed by M. Night Shyamalan and had a budget of $150 million.
Before its release in 2010, it was a highly anticipated movie, with many fans of the animated series looking forward to it.
Unfortunately, when the movie came out, it was a major disappointment. Though it grossed $131 million domestically and another $188 million internationally, it received terrible reviews and is unanimously considered one of the worst live-action adaptations alongside the 2009 Dragonball: Evolution.
On Rotten Tomatoes, The Last Airbender received a 5% score on Tomatometer and a 30% audience score. Because of the movie's failure, the plan for a trilogy was scrapped, and it's considered by many to be Shyamalan's worst movie.
Avatar Receives Another Live-Action Adaptation
Despite The Last Airbender's failure, Avatar: The Last Airbender is receiving another live-action adaptation, this time from Netflix, as a series.
Albert Kim, who previously worked on shows like Sleepy Hollow, Deadly Class, and Nikita, will serve as the writer, executive producer, and showrunner for the series titled Avatar: The Last Airbender.
In a press release by Netflix, Kim shared that he got hooked on Avatar: The Last Airbender because of his daughter and wanted to take other kids on an incredible journey through the live-action series.
He also explained that it might be the right time to have a live-action adaptation for the much-loved series since VFX technology could now faithfully translate what was done in animation.
VFX technology has advanced to the point where a live-action version can not only faithfully translate what had been done in animation — it can bring a rich new visual dimension to a fantastic world. We'll be able to see bending in a real and visceral way we've never seen before.
Cast of 'Avatar: The Last Airbender'
The cast of the upcoming live-action series has been confirmed. Aang, the titular character, will be portrayed by Gordon Cormier (The Stand).
Kiawentiio Tarbell (Anne With an E) will play Katara, and Katara's brother, Sokka, will be played by Ian Ousley (13 Reasons Why). Zuko will be portrayed by Dallas Liu (Shang-Chi).